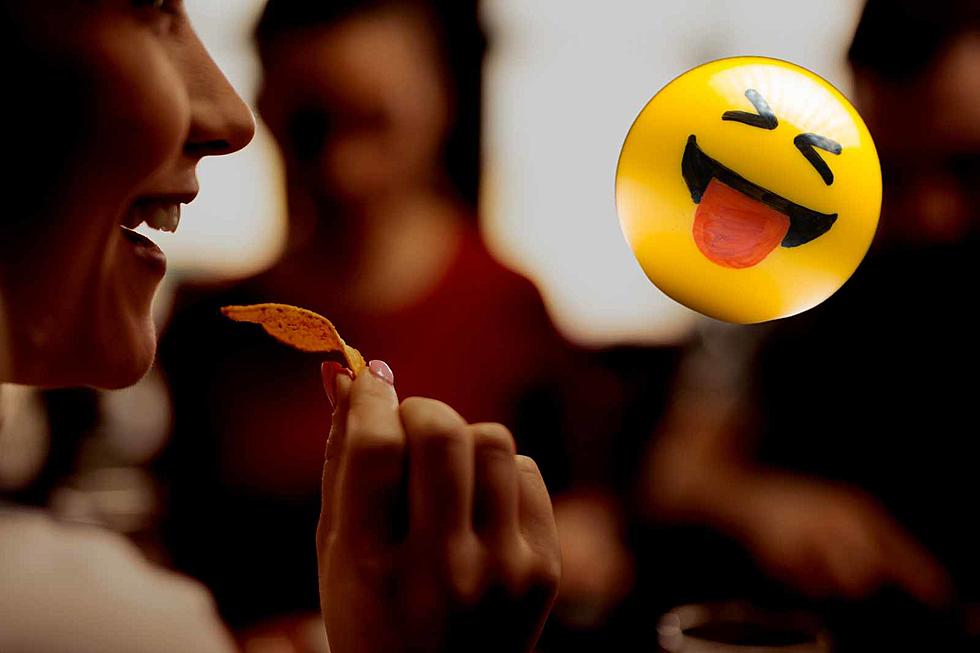 Can This New Salsa Company in Denver Be As Good As Its Name Implies?
Canva.com
A new business in Denver is out to change the world's thoughts about salsa. It sounds like they have big dreams; it also sounds like they have an ego to match, judging by their name.
Naming a business is a very personal: It is not only "what" you are but "who" you are as well. Popeye's Chicken was named because the founder liked the movie "The French Connection" and Gene Hackman's character, Popeye Doyle.
This new salsa company comes out of Brooklyn (I hear that old Pace picante/salsa commercial in my head: "New York City??"). According to Denver Business Journal, the company's founder found really good success getting the company off the ground in New York but thought a change of scenery could do him and the business good, so he moved to Denver, Colorado.
Honestly, this company sounds great. They're not going for "mild, medium, hot" salsas; they're going for flavor. I like the sound of that. The founder started with five ingredients; Triscuits have just three simple ingredients (hence TRI-biscuits=Triscuits). A lot of times, less is truly "more."
Rock 'N Roll and fashion also play a hand in this company's salsa brand. He calls it a "lifestyle-salsa" brand. I imagine Denver's now-famous Nathaniel Rateliff being a spokesperson.
Craft beer is also a part of their "heritage," as they had a lot of success selling their salsa (and house-brand chips) to local breweries. Denver has a lot of craft brewers, so that also bodes well for them.
THEY SOUND PROMISING, WHAT'S THE NAME?
When I hear their name, I flash to a song by Foreigner: Waiting For a Girl Like You, where in the lyrics, you hear:
... Only in dreams could it be this way...
Their "lifestyle-salsa" is —  DREAMS AREN'T THIS GOOD. It's bold, right? They're saying that their salsa is better than anything you might find - even in your dreams. Wow. That's a New Yorker, for sure.
You can take a look at his pitch, before moving to Denver, for investors:
30 Of Northern Colorado's Top Rated Mexican Restaurants
One thing to know about Northern Colorado... there is no shortage of Mexican restaurants in our area - great ones too.
If you've got a craving for a seriously mouthwatering Mexican meal, consider checking out one of the 30 highest-rated Mexican restaurants in Fort Collins, Loveland, and Greeley - according to
TripAdvisor
- to best satisfy your craving:
These Restaurants Have The Best Burritos In Northern Colorado
Whether it's National Burrito Day (4/7) or just another ordinary day - any day's a good day for a burrito.
Want to know where to find the best burritos in Northern Colorado? Keep scrolling to find out.
Colorado's 10 Most Iconic Restaurants According to Uncover Colorado
Wednesday, August 24, 2022, we celebrate "Iconic American Restaurants Day." When it comes to Colorado, where will you find the states most "iconic" restaurants? According to Uncover Colorado, these are the state's top 10.