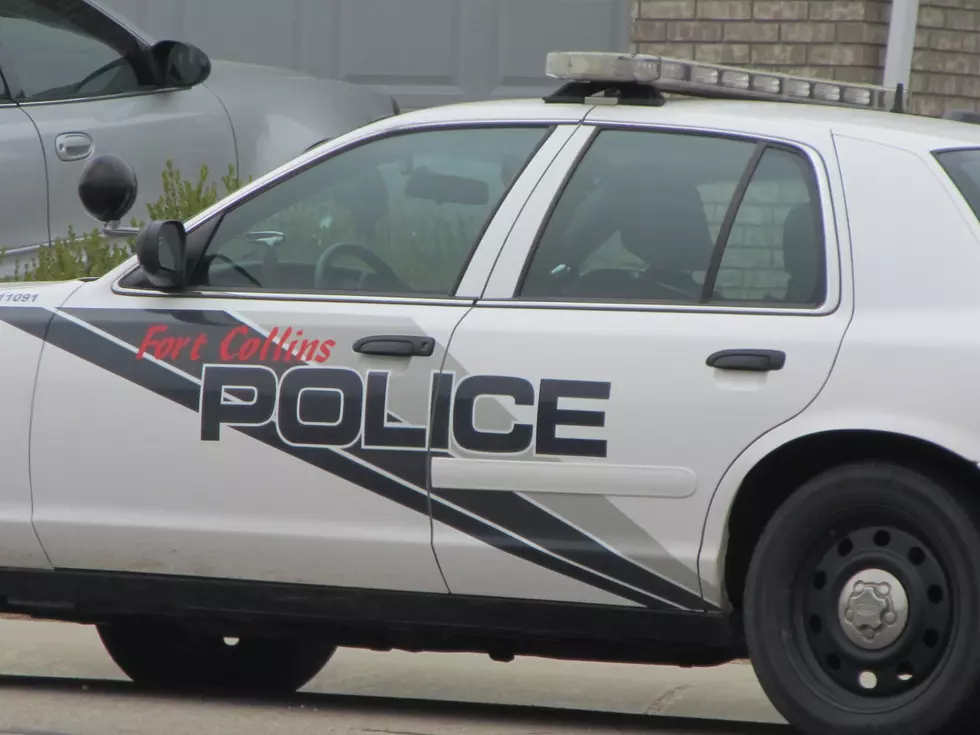 Wanted Suspect Arrested Following 6-Hour Stand Off in Fort Collins
TSM File Photo
A 48-year-old Fort Collins man was taken into custody on August 13, following a six-hour stand off with police.
At 6:24 p.m. on Thursday, the Fort Collins Police received a report regarding a residential disturbance in the 300 block of Edwards Street.
When officers arrived on-scene at the Edwards home, three people exited from inside the building. None of these individuals reported injuries, however, they did inform police that another man was still inside of the residence.
The man inside the house was identified as John Jimenez, who also happened to be wanted on numerous charges related to a previous investigation with the Fort Collins Police.
Jimenez refused to comply with commands to come out of the home, and proceeded to barricade himself inside while claiming he had a gun. FCPS crisis negotiators and the SWAT team were called in to assist with the high-risk situation. In an effort to safely get the suspect to surrender, police used less-lethal tools.
Jimenez eventually complied with officers and exited the home just after 12:30 a.m. He was treated for exposure to chemical irritants, which were deployed during the incident.
He was booked into the Larimer County Jail on existing warrants for Retaliation Against a Vicitm/Witness, two counts of Stalking, 2 counts of Violating a Restraining Order, False Imprisonment, Violation of Bail Bond Conditions, Harassment, and 2 counts of Domestic Violence. Additional charges related to the August 13 incident are pending.
All charges are simply an accusation by law enforcement officers, and any arrested part must be presumed innocent until proven guilty in court.
Northern Colorado Law Enforcement K-9 Dogs