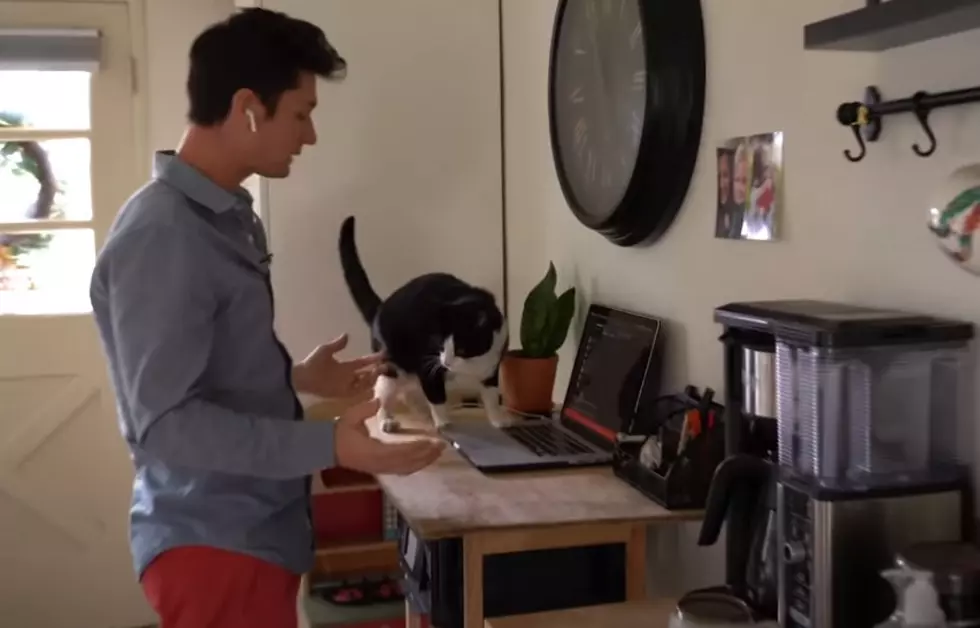 Viral 'Dude Dad' Quarantine Video Shouts Out Fort Collins
YouTube: Dude Dad
Now that so many of us are working from home, we all know the pain that is going way, way too far down the Zillow vortex, right? Just me? Oh, OK. Well, then how about the relatable quarantine videos? Because not only have I found a perfect 'Work-From-Home' video, but it even gives NoCo a shout out.
This weekend, I was scrolling through Facebook, minding my own business, when suddenly I found this viral video that references the Choice City.
Known as 'Dude Dad' on YouTube and carrying 123 thousand subscribers, this guy parodied the 5 stages of working from home in his video and it's actually really funny. I was laughing long before he gave a shout out to Fort Collins.
About halfway through the video, Dude Dad yells to his wife "Babe, come look at this house I found in Fort Collins," and I about lost it.
Now that is some quality relatable content. I even chose the above image for our Digital Managing Editor, Jacob, whose cat is always making an appearance on our Zoom calls. Keep preaching the truth, Dude Dad.
Enter your number to get our free mobile app
Old Town Fort Collins: Ten Years Ago, and Now