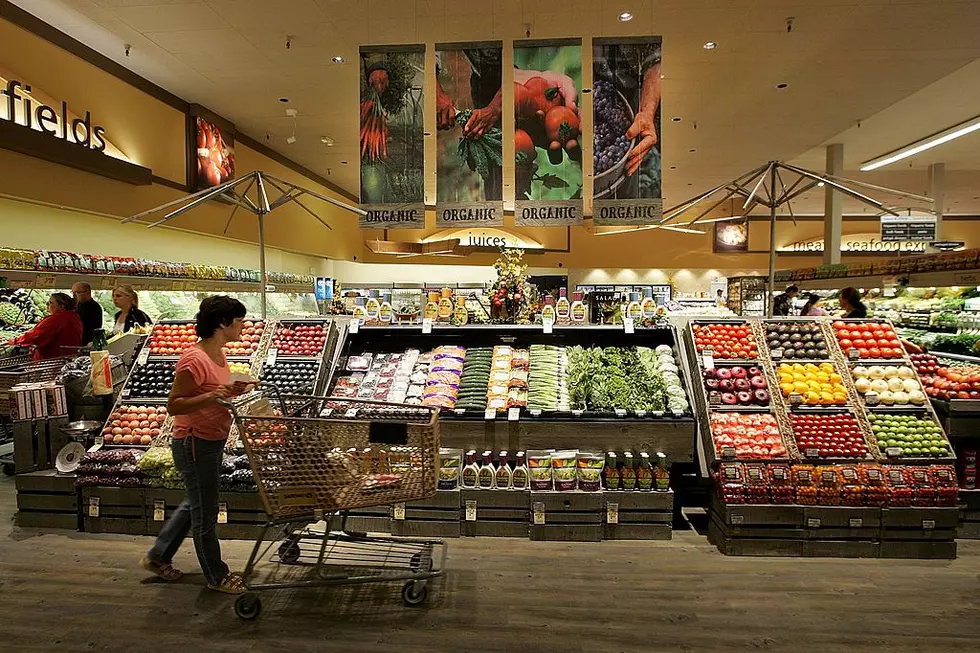 Vacant Fort Collins Albertsons Could Have New Tenant
Getty Images
In 2014, the Albertsons on North College Avenue shut down leaving a giant piece of real estate on the market.
There's 50,000 square feet of economic potential just taking up space on one of the busiest streets in what realtor.com has just named the 'best place to live in 2020', Fort Collins.
After the 123,000 square foot King Soopers opened across the street from Albertsons back in 2014, it was only a matter of time before the Safeway affiliate, Albertsons, closed its doors. Before long, there was a Costco in Timnath and a Trader Joes in Fort Collins. Albertsons didn't stand a chance.
Dean Hoag, president of the North Fort Collins Business Association told the Coloradoan, "It's just wasted space. It would help the whole area in general to get something going forward."
Albertsons is currently working with a potential subtenant to take over the space, the  company spokesperson, Kris Staaf told the Coloradoan. Although Staaf would not disclose any other details so its a waiting game at this point.
For the last 80 months, six years, Albertsons has been paying the lease for that space while trying to find a new tenant.
Enter your number to get our free mobile app
Old Town Fort Collins: Ten Years Ago, and Now