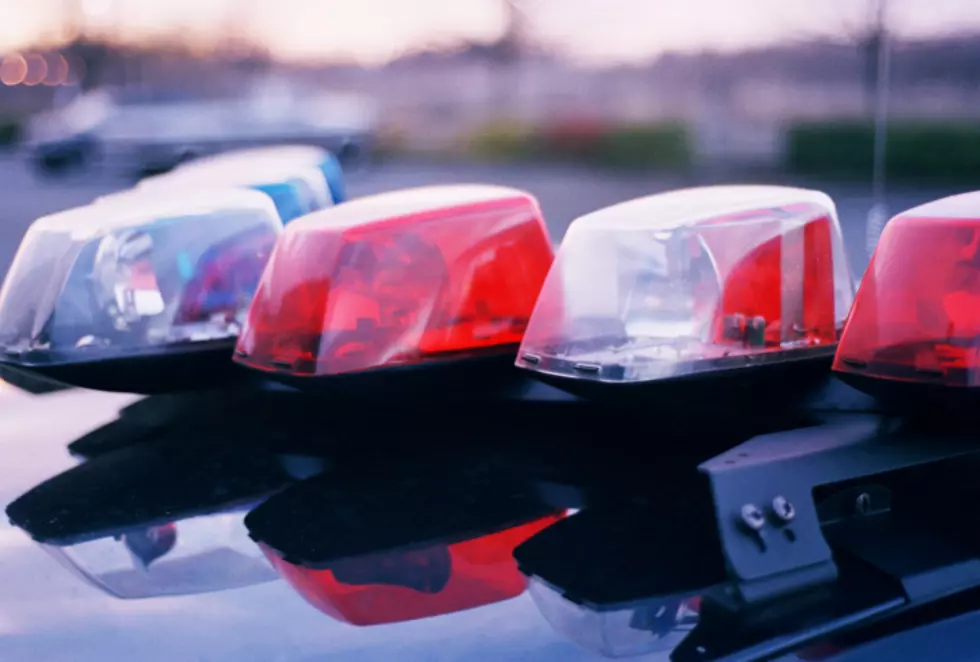 Two Juveniles Arrested Following Burglary at Fort Collins Gas Station
Getty Images/Ingram Publishing
Two juveniles were arrested on August 26 following their involvement in a Fort Collins burglary.
At 7:52 a.m. Wednesday morning, FC911 received a call from an open line. A dispatcher called the number back and learned that the party on the other line was at a gas station that was actively being robbed.
Fort Collins police officers responded to the gas station, located in the 3000 block of South College Avenue. While investigating, officers learned that the suspects had threatened employees, stole the cash drawer, and then fled the area in a vehicle.
Following this, an officer spotted the suspect vehicle near East Harmony Road and I-25. Police contacted the occupants of the vehicle and safely took them into custody. During this time, the ramps from Harmony onto I-25 were temporarily closed.
Both suspects were juveniles and were arrested on charges on Robbery (class 4 felony) and Theft (class 3 misdemeanor).
No injuries were reported during the incident. Anyone with information about this crime, who has not already spoken to police, is asked to contact Detective Jeff Laguna at 970-221-6558. People who wish to remain anonymous may contact Crime Stoppers of Larimer County at 970-221-6868 or www.stopcriminals.org.
All charges are simply an accusation by law enforcement officers, and any arrested party must be presumed innocent until proven guilty in court.
Missing Kids From the Fort Collins Area