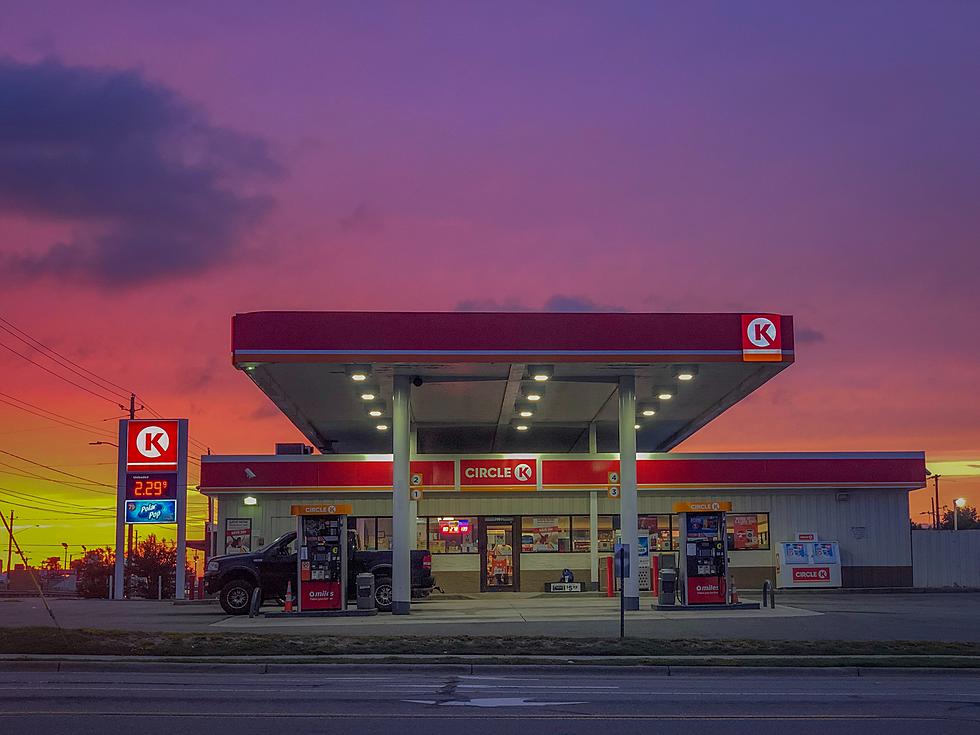 Traveling for Thanksgiving? Here's Where to Get Gas for Under $3 in Colorado
Diego Carneiro on Unsplash
Gas for under $3 per gallon? That seems like a unicorn, or fake news, but it actually exists. Though, it definitely depends on where where you live, and where you'll be travelling in order to hit up one of these mystical gas stations. 
According to AAA, gas prices in Colorado suck. That's not the language they used, but it's how I feel. Gas in Colorado sucks and gas in Wyoming sucks but if you want to feel better, know that it sucks even more literally everywhere west of us. Colorado's average gas price right now is between $3.425 and $3.589 per gallon, slightly higher than the national average of $3.409, AAA reports.
It's hard to even imagine a time when we paid less than $3 per gallon at the pump, but there are still a few places in Colorado where it's possible. Not sure how. Can't explain. It just is.
GasBuddy, which is updated throughout the day every day, shows us where to find the cheapest gas in Colorado, so if you're hitting the road to see the in-laws for Thanksgiving, you may want to check up on it.
Right now, GasBuddy shows gas for under $3 per gallon at the following locations:
$2.65 at Phillips 66 in Fort Lupton
$2.67 at Circle K in Fort Lupton
$2.85 at Sinclair in Evans
$2.89 at Circle K in Longmont
$2.90 at Murphy Express in Longmont
$2.91 at Sam's Club in Evans
$2.92 at Phillips 66 in Longmont
$2.96 at Costco in Aurora
$2.96 at Shell off of I-25, Longmont
Why is gas so pricey here anyway? According to 9NEWS, it's because we're popular (Ugh!). We're not only located far from the gulf, but 'demand is higher as more people travel to and through Colorado.' So, good luck to you and your holiday travels.
6 Kitschy Colorado Motels to Visit on Your Next Road Trip
Highest Paved Road in the U.S. is Mount Evans Scenic Byway
Colorado is a beautiful state with so many things to do and see. Everyone knows about our sports teams, tremendous restaurants, and outdoor activities. But did you know that Colorado is home to the highest paved road in the United States? It's true. Mount Evans Scenic Byway hits an elevation of 14,130 feet according to
Wikipedia
.