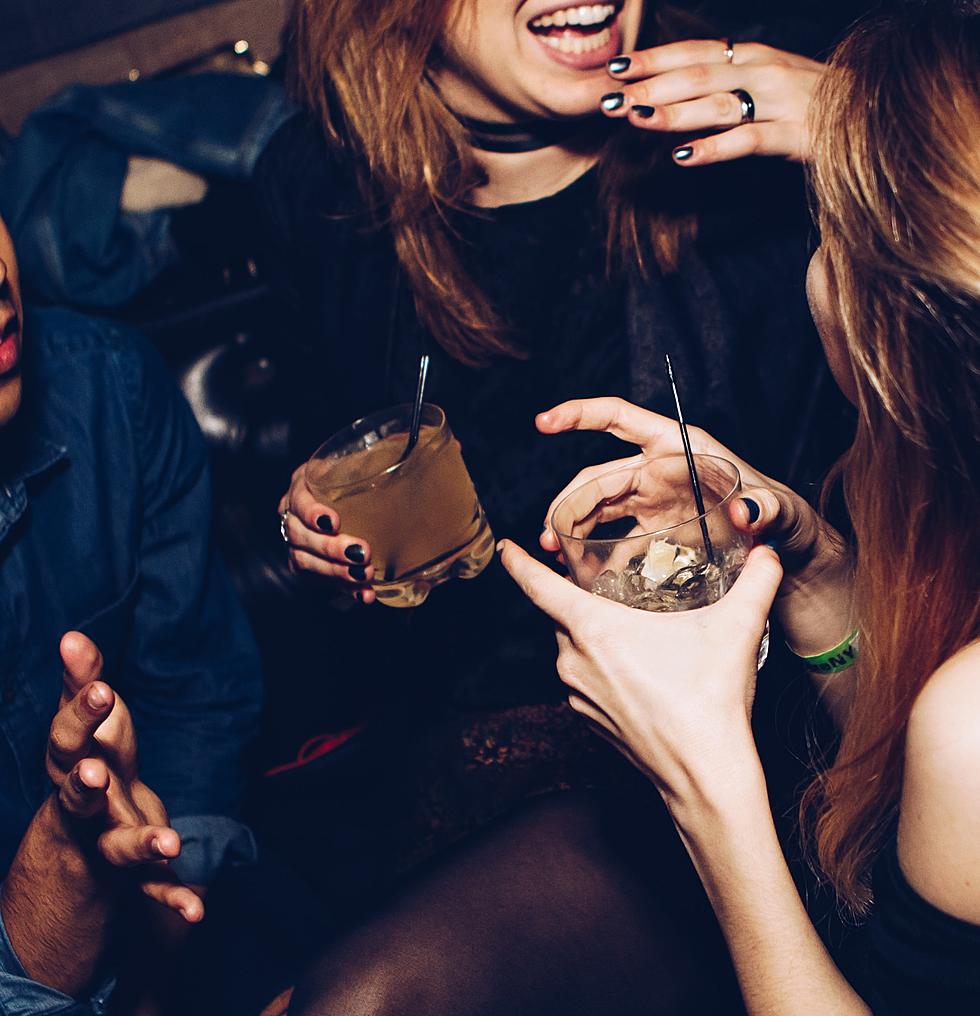 The Best Fort Collins Bars to Hit When You've Just Turned 21
Michael Discenza/Unsplash
Welcome to the Afternoon Club, your hub for beer (and other) inspiration. Whether you're a craft beer snob or prefer a fancy cocktail, we'll find something for you to drink this weekend. Cheers!
---
It's finally happened. You've just turned 21 and can now legally consume alcohol in public establishments (I know you've tried it before...practice your 'tequila burn' face).
The best part? You live in Fort Collins, a city that is famous for its craft beer and bar scene.
However, with an abundance of choices comes an abundance of responsibility. It can be overwhelming to choose which bars to hit first — especially if you're trying to fit them all into one epic birthday night.
The opinions of your elder peers are probably no help either. If you're incredibly popular like me (just kidding), you probably have an array of friends with a plethora of different party preferences. Do you listen to the mid-20s hipster who wants to play pool at Road 34 or follow the early-20s party animal into a night of debauchery at Ram Band?
Fear not, young Padawan. That's why I'm here. As a seasoned Fort Collins bar hopper, I am humbly offering you my best advice on how to navigate the Choice City's bar scene. But heed my warning — you won't recover quickly from those hangovers for long.
Before we get into it, I've got to put my "mom hat" on. Don't push your limits, never drink and drive, always have a safe ride home, and make sure to have plenty of food and water throughout the night. We want you to stay safe out there.
Now, without further adieu, here are the best Fort Collins bars to hit when you've just turned 21:
The Best Fort Collins Bars to Hit When You've Just Turned 21
Want more? Check out these must-visit Northern Colorado dive bars.
All 25 Breweries of Fort Collins