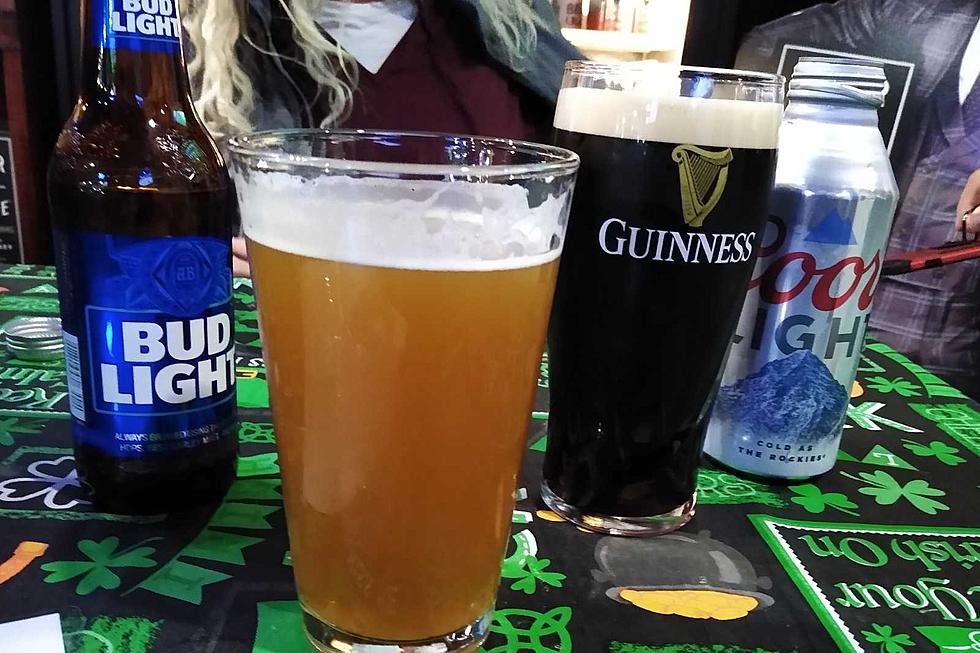 Take a Look Inside Loveland's New, Super Unique, Mexican-Irish Bar [Photos]
TSM/Dave Jensen
Mex O'Malley's is Loveland's new bar with a very unique premise: Mexican and Irish come together. Why have some fun, when you can have twice the fun?
Mex O'Malley's Pub/Cantina is on Lincoln, within Lincoln Place, where The Laureate Publick House resided for many years. Mex O'Malley's took over the lease and moved right in, putting their idea in place. The owners also operate Loveland Tap & Tavern on 4th Street, so they have plenty of experience in running a bar/pub.
I talked with Dave, one of the owners, and he's very excited about this new endeavor. He's see's Mex O'Malley's being open from 11 a.m. until 'whenever' Tuesdays through Saturdays, once things ramp up. Of course, being at the bottom of an apartment building has built-in clientele, more and more restaurants are opening in Downtown, bring more traffic to places like Mex O'Malley's.
Of course, this is the perfect place to celebrate two big 'drinking' holidays: St. Patrick's Day and Cinco de Mayo. Mex O'Malley's always has Guinness Stout along with a Mexican beer, both on tap, as well as a wide variety of canned/bottle beers and cocktails. I like how they kept the 'on tap' board from Laurette and will be moving things in and out, like before.
They also have electronic darts, which is very popular, once again. It's a great way to kill a couple of hours, have a couple of beers, and get you competition on. I think steel-tip darts might be something we can ask about, down the road.
When it comes to food, they have a very Mexican-Irish selection of smaller items. Irish nachos (with sauerkraut) and quesadillas. A friend ordered the quesadilla, and it was the size of a plate; well worth the cost.
Let's take a look around the new pub/cantina - Mex O'Malley's:
Inside Loveland's Mexican-Irish Pub/Cantina - Mex O'Malley's
Why have only 'some' fun, when you can have TWICE the fun!
30 Restaurants That Fort Collins Misses the Most