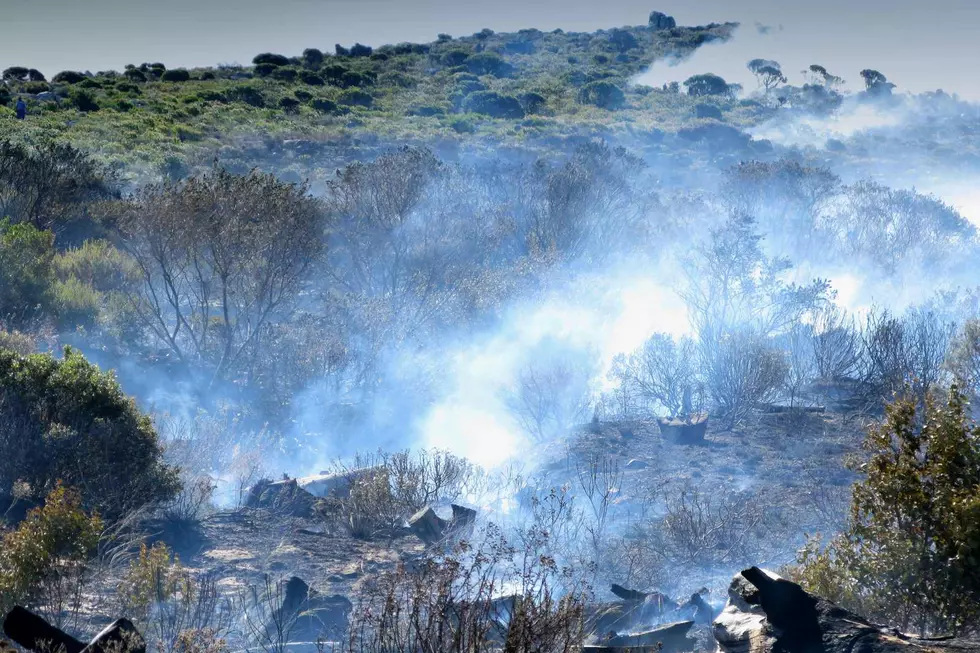 Wind, Dryness Spark Wildfire Near Boulder; Evacuations in Place
Canva.com
UPDATE DECEMBER 20:
The Daily Camera reports that the Sunshine Wildland Fire is a 16-acre fire that is at 25% containment, with 457 people remaining evacuated.
****INITIAL STORY BELOW****
Strong winds Monday afternoon in combination with dry conditions ignited a wildfire in the Boulder, Colorado, area in the Sunshine Canyon Road area.
It was nearly a year ago that the Marshall Fire ravaged over 6,000 acres in Boulder County. With luck and the skills of local firefighters, this will not grow to that kind of catastrophic fire.
Authorities issued mandatory evacuation for an area of north Boulder in the Pine Brook Hill area.
Boulder Office of Emergency Management.
Have You Seen The Marshall Fire Aftermath? These Photos Are Heartbreaking
We all watched as the Marshall Fire blew through our Boulder County communities last week. These pictures of the aftermath are truly heartbreaking.
Colorado Cabin For Sale Was Built With Logs from an 1885 Wildfire