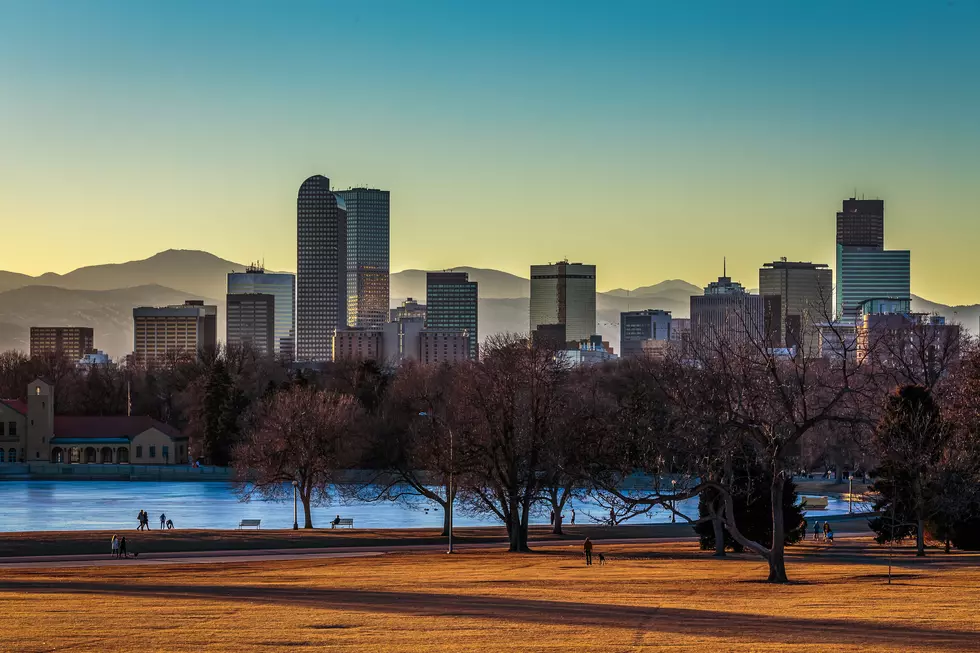 Study Says Most Coloradans Think Returning to Workplace Should Be Optional
gcosoveanu
A majority of Coloradans believe returning to the office should be a choice, a new study revealed.
According to a survey of over 5,000 people from Brauns Law, an accident injury firm, 67 percent of Coloradans said the return to the workplace should be optional, stating that only 'one in three believe the mental health benefits of returning to the workplace outweigh the risks of COVID-19.'
Comparatively, in Arkansas, only 25 percent agreed that it should be optional, while in Missouri, 79 percent agreed. In Wyoming, 78 percent said they felt it should be a choice to return to the workplace.
The survey also said that two out of three employees would report a colleague for not following COVID-19 safety protocols at work, while half of those surveyed said that 'staggered reintroduction of employees into the workplace is discriminatory.'
READ MORE: Here are 50 ways you can improve your work from home lifestyle