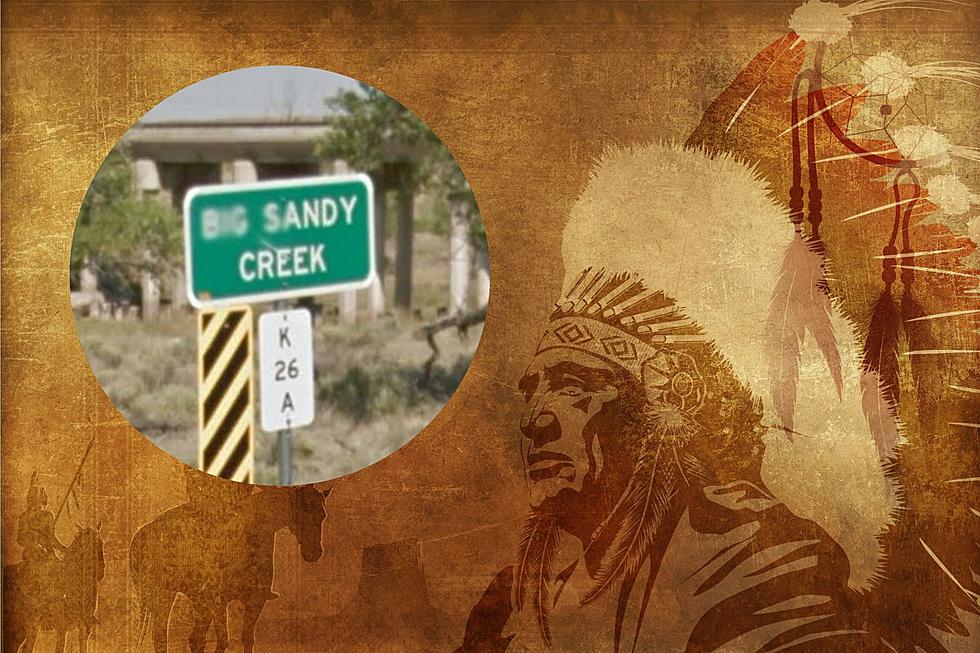 The Sand Creek Massacre: A Dark Page in Colorado's History Books
Canva / Google Maps
The Sand Creek Massacre is one of the darkest events in the history of Colorado. On November 29, 1864, soldiers killed and mutilated well over 100 peaceful Native Americans in what is now Kiowa County, Colorado, under the instruction and leadership of Colonel John Chivington.
Keep scrolling to learn about one of the most brutal and unfortunate events in Colorado's history.
Why Did Colorado's Sand Creek Massacre Happen?
Many events led to what would become known as one of the worst pages in Colorado's history book, but it pretty much all began when gold was discovered in the Rocky Mountain region.
Known as the Pikes Peak Gold Rush, the late 1850s saw settlers arrive in droves to Colorado, and, naturally, the large influx of people clashed with the Native Americans that called the land home prior to their arrival.
Tension grew as these disputes saw more and more instances of Native Americans robbing, sabotaging, and sometimes even murdering the white settlers until officials such as Colorado Governor John Evans felt the need to intervene.
However, the tipping point would prove to be far worse than any atrocities the state had ever seen up until that point, and quite possibly to this day.
Colorado's Sand Creek Massacre
November 29, 1864, would prove to be a day that would live in infamy for the state of Colorado for many years to come.
Under the direction of Colonel John Chivington, soldiers attacked a camp of Arapahoe and Cheyenne Native Americans, killing and mutilating a disputed number between 133 and 600 people, with an alleged two-thirds of the victims being women and children.
Soldiers that witnessed and condemned the brutality later spoke of acts of mutilation including scalping, cutting off body parts, wearing male and female genitalia as trophies, and other disgusting acts that will turn your stomach.
Following the initial attack, it's been said that the soldiers returned to the scene to kill the wounded victims and further mutilate the bodies.
The Aftermath of Colorado's Sand Creek Massacre
While news of the attack was initially met with praise, details that emerged about the gruesomeness of the massacre soon changed the public's opinion of what the soldiers had done, and their acts, along with their leader Colonel Chivington, came to be widely condemned.
Many years later in 2004, Governor John Hickenlooper formally apologized to descendants of the Cheyenne and Arapahoe tribes in Denver and the site of the massacre, now known as Big Sandy Creek in Kiowa County, was dedicated as the Sand Creek Massacre Historic Site by the National Park Service in 2007.
A Guide to Colorado's Ghost Towns
Check out, and get to know the many ghost towns in the state of Colorado.
11 Colorado Ghost Towns that are Shells of their Former Selves
Learn about and take virtual tours of 11 Colorado ghost towns and some of the buildings that still stand there.
Abandoned Jail in Ludlow Colorado Has Graffiti Dating Back to 1954
WARNING: Under no circumstances should you enter this property. By doing so you risk bodily harm and/or prosecution for trespassing on private property.
A tiny now-abandoned jail in the ghost town of Ludlow, Colorado has graffiti that dates back to 1954.