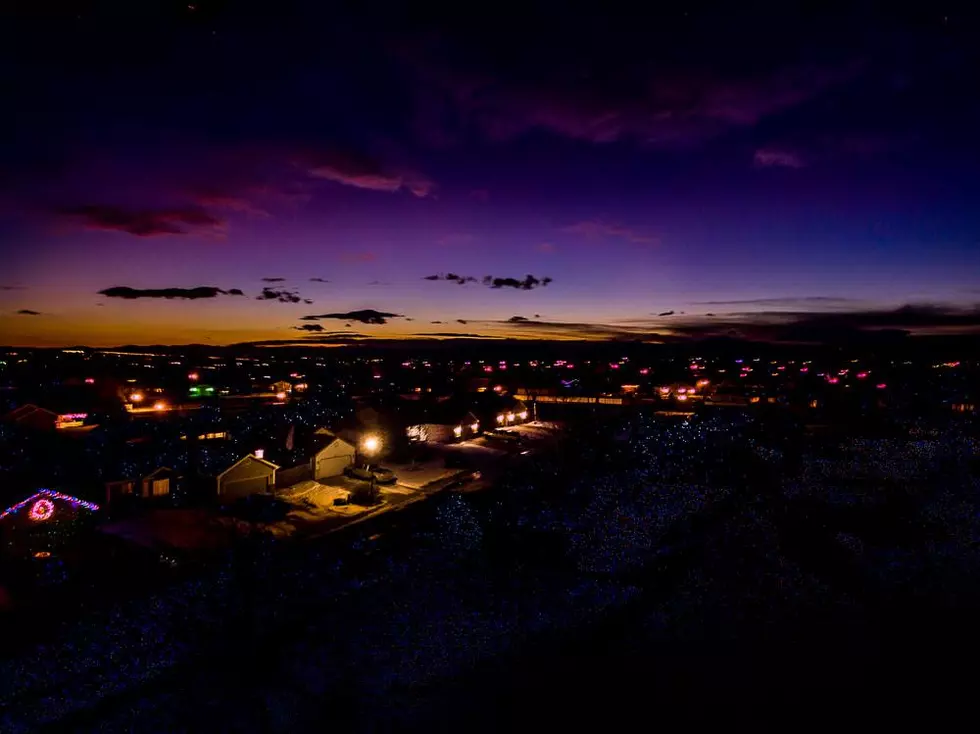 Rude Awakening: Johnstown Tornado Sirens Malfunction
Matt Sparx
Residents of Johnstown got a rude awakening this morning when their tornado siren system malfunctioned, activating and projecting the jarring alarm across the town.
Earlier this morning our tornado sirens malfunctioned and accidentally activated. We apologize for any inconvenience that this has cause and have crews looking into the issue ASAP.
In a video tweeted out by Denver 7 and filmed by Johnstown resident Jake Eighmy, you can clearly hear the alarm blaring though town.
Enter your number to get our free mobile app
When to plant your garden in Colorado