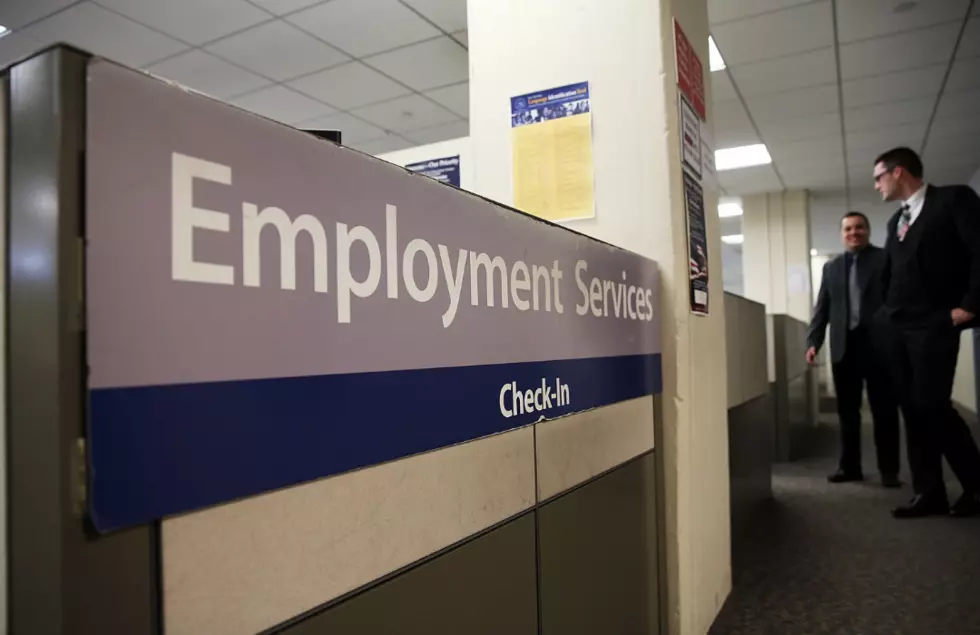 Projected Unemployment Numbers for Fort Collins and Greeley
Spencer Platt // Getty Images
The COVID-19 pandemic is wreaking havoc on the economy, as we all know. Take a look at the current projections about unemployment in our area.
Hopefully, very soon, we will be past this crisis and everyone can get back to work. In the meantime, the folks at MoneyGeek.com are gathering projected data regarding unemployment across the country, including Fort Collins and Greeley.
The latest data projects that there will be 49,400 unemployed people in Fort Collins due to the pandemic, which amounts to a 24% unemployment rate for the city.
Greeley's data projects a 19% unemployment rate with 33,100 people losing their jobs.
Old Town Fort Collins: Ten Years Ago, and Now
Enter your number to get our free mobile app