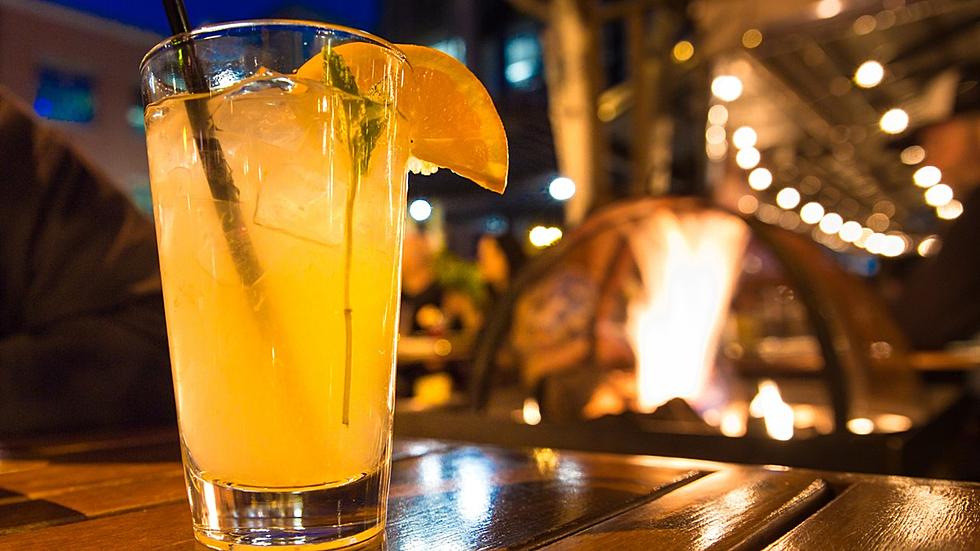 Polis Says Sidewalks, Street Seating Will Bring Colorado Restaurants Back
Getty Images
Miss that in-person dining experience? According to Colorado Governor Jared Polis in a press conference Monday, it's returning sooner than you think.
Polis said that he will announce best practices for restaurants to reopen by Tuesday, May 19, but that indoor dining will still be heavily restricted during the first phase of the reopening.
However, he's encouraging Colorado cities and counties to waive laws to allow more outdoor dining on sidewalks, streets and parking lots. Restaurants will be encouraged and allowed to take their dining outdoors. Existing patios and expanded ones will bring the first wave of diners back out.
The official reopening date for Colorado restaurants will be announced by May 25.
"Fortunately, Colorado has wonderful weather in the summer," Polis said. "This is the best way for restaurants to get to 100 percent or possibly even higher capacity."
Enter your number to get our free mobile app
All of Fort Collins Breweries