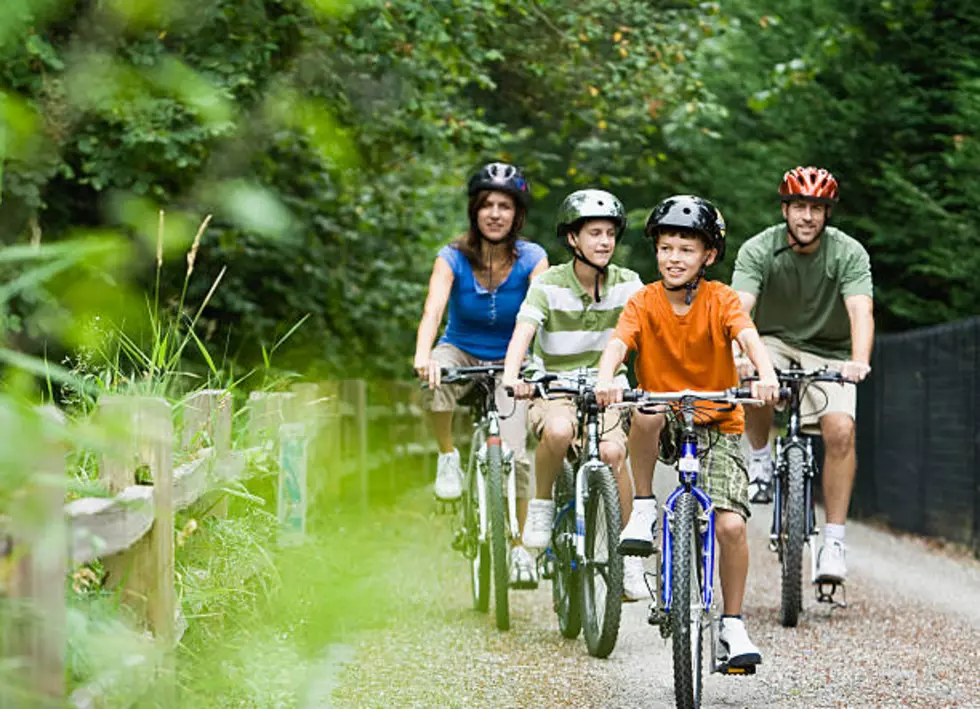 Open Streets Returns To Fort Collins This Weekend
Getty Images
Ready for an afternoon full of free music, activities, and cultural programming - all while getting the chance to roam around car-free roads that would otherwise be full of traffic?
Fort Collins' Open Streets event returns on Sunday, Aug. 28.
About Open Streets
Open Streets is a community-based initiative that has been picked up and put on by towns and cities nationwide over the last decade.
When the COVID-19 pandemic first hit in 2020, "normal" life was completely altered, and human interaction - public/in-person engagement, in particular -  was limited to an unprecedented degree.
In response to the pandemic, communities all over the country have adapted these "Open Streets" initiatives to serve as places for people to get together in person, and do so safely while decreasing traffic and increasing opportunities for physical distancing. 
What To Expect
During this year's Open Streets event in Fort Collins on Aug. 28, participants will get to enjoy 1-2 miles of car-free, family-friendly streets for a good portion of the day.
Throughout the event - which takes place from 10 a.m. to 3 p.m., participants are encouraged to "Ride the Route" and explore the various on-site "Activity Hubs", which are different activities put on by local businesses and organizations; these hubs are strategically located throughout the event route to encourage movement throughout the entire Open Streets experience.
Hubs might feature various kinds of activities, from live music to local food trucks, health- and wellness-inspired activities, participant-made art, and more.
Open Streets routes are set up to be walkable and bikeable, according to the City of Fort Collins, while being strategically placed along routes featuring attractive neighborhood elements (i.e; parks and other key destinations like churches, schools, and commercial centers). 
All in all, Open Streets aims to show participants that traveling by bike, foot, scooter, and other active, car-free transportation modes can be comfortable, easy, and a healthy alternative to driving.
"Open Streets is about providing an opportunity for folks to enjoy active modes of transportation in a fun, family-friendly atmosphere," AnnMarie Kirkpatrick, a program assistant with the City's Active Modes program said as per a press release from the City of Fort Collins.
For more information about this year's Open Streets event in Fort Collins, visit fcgov.com. 
6 Times Fort Collins Has Been Ranked A No. 1 City
10 Things You Should Never Say to Someone From Fort Collins