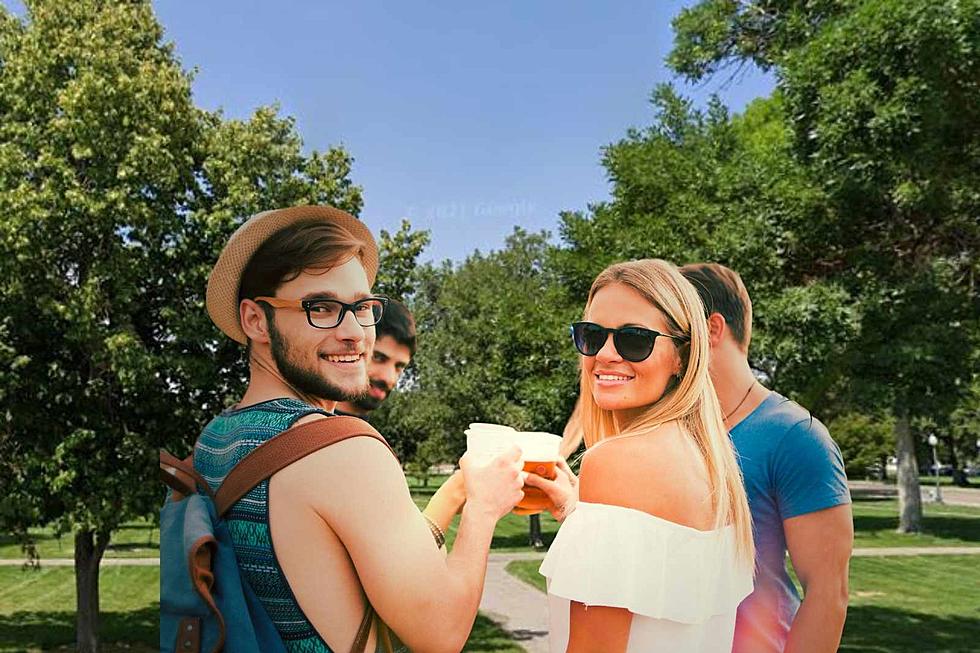 Summer of Fun: A Brand New Beer Festival is Headed to Northern Colorado
Canva.com
Grab the sunscreen, a hat, and your thirst for a brand new beer event for the Fort Collins area. Summer cannot get here soon enough.
When I hear the word 'inaugural' my ears perk up; something new is always fun. When you add 'beer' to that, I am ALL EARS. It just feels great to see so many events coming back after being gone because of the pandemic, and now a NEW event- a debut craft beer event for Colorado, in our area.
I was just thinking back to when the Colorado Brewers' Festival in Fort Collins used to be so huge it took up all of Old Town and was a two-day event. That was 30 years ago. My friends and I were much younger then, and had a lot of fun. Too much fun, you might say. Now comes a new beer festival for the area. Let's do it.
The Northern Colorado Brew Fest
Date: Saturday, August 6, 2022.
Location: Island Grove Regional Park, Greeley.
Time: 2 p.m. until 9 p.m.
Unlimited 2 oz. samples.
Island Grove is a perfect place to put on such an event; they have plenty of room there. The event is going to have over 40 different breweries from Colorado and the region, along with food trucks, live music and 'yard games' (aka cornhole.)
If you opt for the $55 VIP package gets you in the gates one hour earlier, that's when you find the best swag from the participating breweries. I think the event is priced right: $45 for an afternoon of beer and fun. I'm in.
More on Beer: A 2-Day Brewery Tour of Fort Collins
With at least 25 of them, Fort Collins is arguably the mecca of breweries. Unfortunately, visiting all of them in one weekend wouldn't end well for anyone. If you need a weekend date idea or a fun activity for your out-of-town friends, then this gallery is for you. Read on for your guide to the ultimate two-day Fort Collins brewery tour.
More on Greeley: 10 Great Restaurants in Town
Hungry in Greeley and can't decide where to eat?
Allow us to assist - Check out the top 10 highest-rated restaurants in Greeley, courtesy of
TripAdvisor.