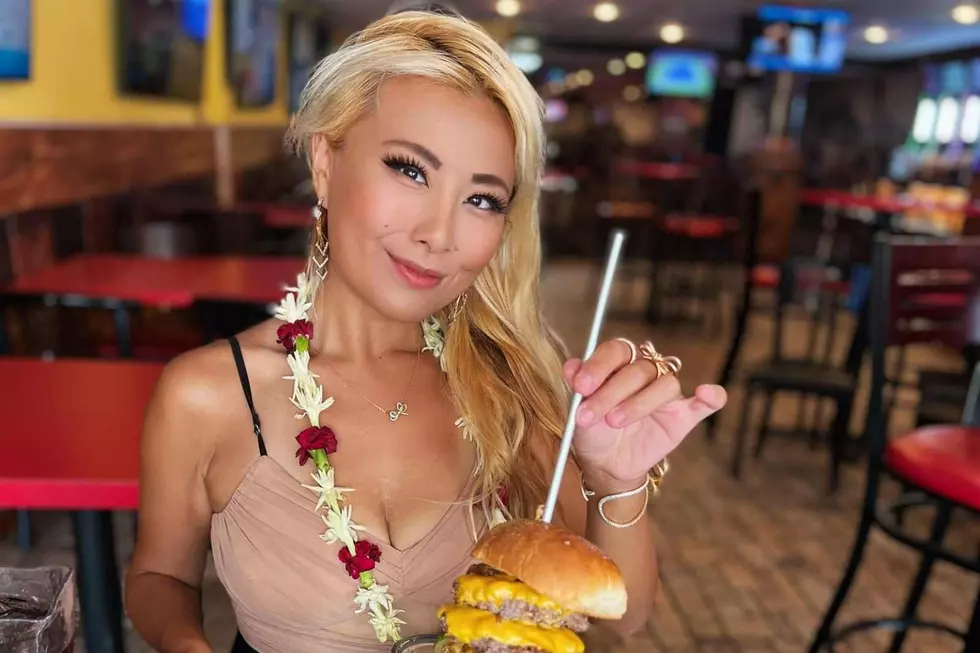 Let's Eat: Competitive Eater Coming to Loveland, Longmont and Greeley
Facebook/Raina
You may not have heard of her, but she's bringing her crazy eating abilities to Northern Colorado. You may want to clear your calendar to attend one of these stops.
She's famous for having eaten the entire menu at Panda Express, and she's doing a tour of Colorado that includes stops around the Fort Collins area. Who's in?
It's that age where people go viral for all sorts of things, but this lady stands out. A petite woman who can eat massive amounts of food. Her name is Raina Huang, and you'll be able to see her "skills" the week of October 3, 2022.
It is crazy how she can eat; perhaps that's why she's known as "Raina is Crazy." Rain was born in 1994, and is from China. She credits an incredible metabolism for her ability to eat so much and yet not look like she just ate an entire whale.
 

 

 

View this post on Instagram

 
If you have the ability, why not take advantage, right? Since 2017, Raina has been going all over doing "food challenges." She is one of the fastest growing "culinary influencers" in the world.
View this post on Instagram
View this post on Instagram

Raina's tour is coming through the Centennial State with several stops in the Fort Collins area.
NORTHERN COLORADO STOPS:
Raina has over 300,000 followers on her Instagram; these stops will be great exposure for the local restaurants.
Raina recently took the O.M.G. burger challenge at a sports bar in Hawaii.
Colorado 'Hangover Burger' Featured on Guy Fieri TV Show
Celebrity chef Guy Fieri recently visited a Skirted Heifer restaurant in Colorado to try their signature Hangover Burger.
Colorado Restaurants Featured on 'Diners, Drive-Ins and Dives'
Guy Fieri's popular Food Network television show "Diners, Drive-Ins, and Dives" features restaurants from all over the country, including
Colorado
.
Fieri has raved about several restaurants across the state, giving them exposure on a national platform.