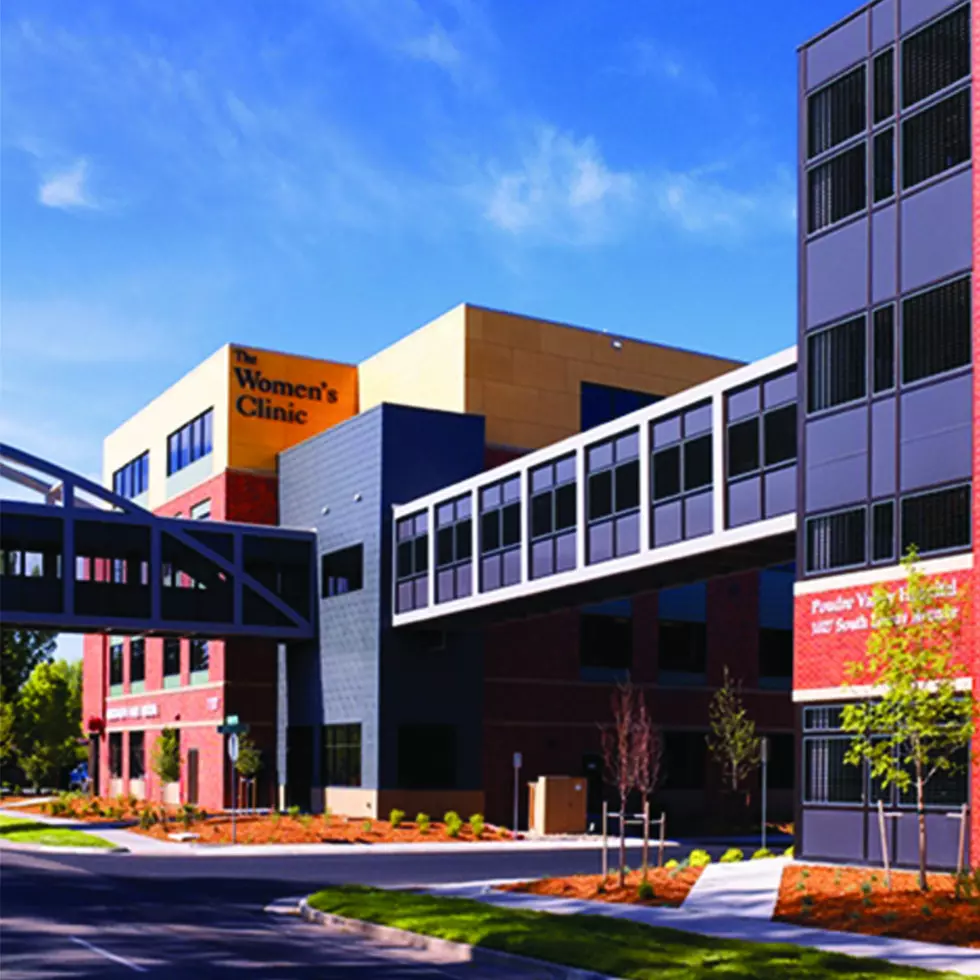 NoCo Business Spotlight: Women's Clinic Increases Tele-Health Visits
Courtesy of the Women's Clinic
Townsquare Media NOCO is highlighting businesses throughout Northern Colorado that are still operating through the challenges of the COVID-19 crisis with our NOCO BUSINESS SPOTLIGHT.
The Women's Clinic of Northern Colorado has been a provider of women's health services for more than 50 years.
However, they have had to adapt at their Fort Collins, Loveland and Greeley facilities due to the COVID-19 pandemic. Telehealth visits are now more common.
We interviewed Dr. Nicole Roberson about how they are administering healthcare during these times:
NoCo Business Spotlight: Q&A with Women's Clinic
Enter your number to get our free mobile app
NOCO BUSINESS SPOTLIGHT: Q&A WITH WINDSOR MILL TAVERN
NOCO BUSINESS SPOTLIGHT: Q&A WITH CO'S BMW
NOCO BUSINESS SPOTLIGHT: Q&A WITH FORT COLLINS CONNEXION
NOCO Business Spotlight Q&A w/ NoCo Nosh
NOCO BUSINESS SPOTLIGHT: Q&A with Ehrlich Toyota
NOCO BUSINESS SPOTLIGHT: Q&A with Choice Organics
NOCO BUSINESS SPOTLIGHT: Q&A with Scott's Auto
NoCo Business Spotlight: Q&A with Fort Collins Dodge
NoCo Business Spotlight: Q&A with Lion Home Services
NoCo Business Spotlight: Q&A with Great Outdoors RV
NoCo Business Spotlight: Q&A with Thompson River Pediatrics
NoCo Business Spotlight: Q&A with Auto Collision Experts
NoCo Business Spotlight: Q&A With Cactus Ad Agency
NoCo Business Spotlight: Q&A With Jax Outdoor Gear