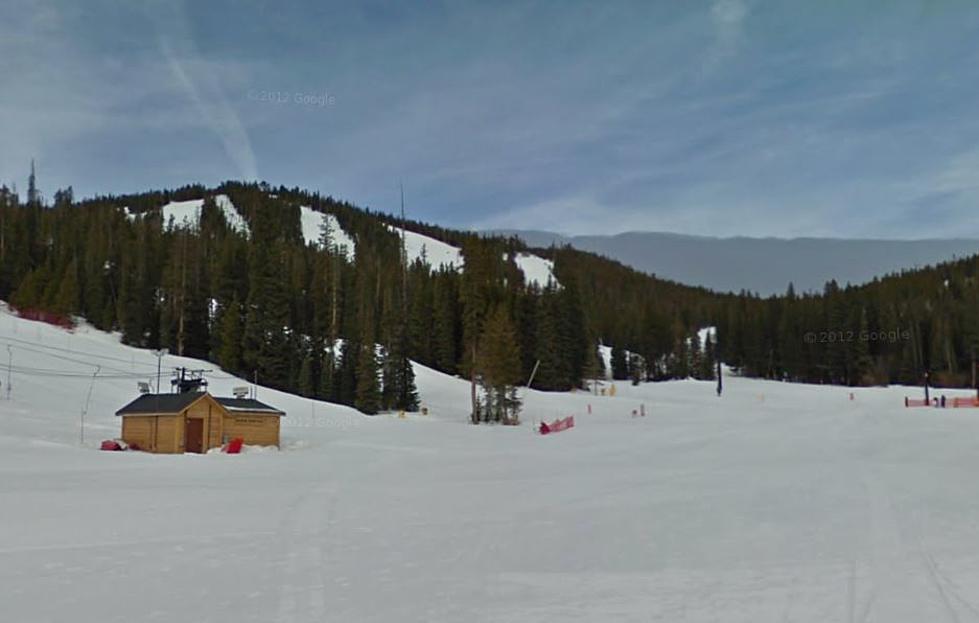 Nederland Man Dies at Eldora, One Week After Death of Boulder Skier
Google Street View
Another skier has died at Eldora Ski Area, marking the second death at the resort in one week.
According to a press release from the Boulder County Sheriff's Office (BCSO), the second incident occurred on Tuesday (Dec. 7), when a 60-year-old male skier collided with a tree on the Hot Dog Alley run.
The Boulder County Communications Center received word of the crash around 10:25 a.m. Rescuers attempted to perform first aid and CPR on the man but failed to revive him. Authorities pronounced him dead at around 11 a.m. in the ski area's first aid room.
Denver7 reports that the man was wearing a helmet at the time of the collision.
"Deputies from the Boulder County Sheriff's Office and investigators with the Boulder County Coroner's Office responded to the ski area to investigate the situation," said BCSO Sergeant Clay Leak in the release. "At this time, it appears that the male had been skiing alone and there are no suspicious circumstances."
The Boulder County Coroner's Office will release the identity of the victim, who was from Nederland, after notifying his next of kin.
The first incident at the ski area occurred on November 30, when a 72-year-old male skier collided with a snowboarder on the Windmill run. Despite resuscitative efforts, the skier — later identified as Ronald Lemaster of Boulder — succumbed to his injures at the scene.
Authorities from the BCSO spoke with the snowboarder, a man from Wellington, but have not filed any criminal charges against him. Deputies are still investigating the incident.
Colorado's Top 10 Ranked Ski Resorts
Colorado loves our ski towns: and these are the top-ranked spots in our state. Which one is your favorite?
Places to Cross-Country Ski Near Fort Collins
Outdoor enthusiasts thrive during Colorado winters. From downhill and cross-country skiing, to snowshoeing and skating, the opportunities around our area are endless.