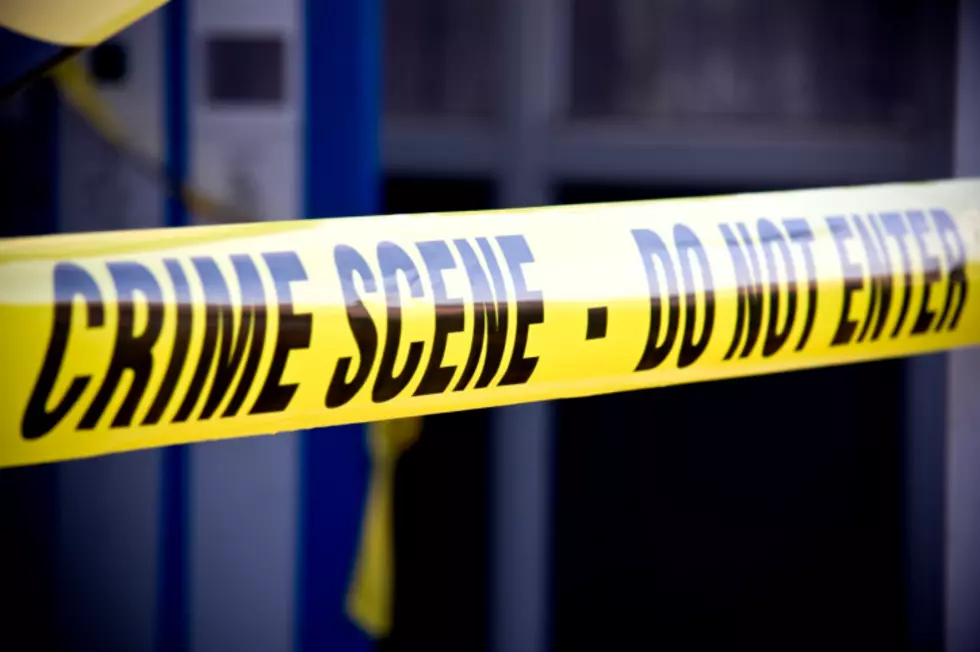 Murdered Colorado Woman Likely Strangled to Death
ThinkStock
The woman has been identified as 45-year-old Hilary Engel and her body was found in her Lakewood home right around 2:45 p.m. Tuesday afternoon, according to the Lakewood Police Department.
Police received a report of a missing woman, who was later identified as Engel and were called to her Lakewood residence on the 2100 block of South Coors Circle.
When friends of the home's resident arrived, they reported finding an adult female deceased inside the home. It appears the victim died of strangulation.
The suspect in the murder was identified as 51-year-old Karl Aaron Bemish, who had fled the scene of the crime and traveled south on I-25 for hundreds of miles where he eventually ended up in Trinidad, Colorado.
However, the following day, Wednesday, December 30th, Trinidad police located Bemish at a local hotel and arrested the man. He is currently being held at the Las Animas County Jail and it would appear that he is being charged with first-degree murder.
Because the crime was committed in Jefferson County, Bemish will be transported back to the Denver area to face trial but remains in Trinidad for the time being.
No clear motives for the crime have been reported and as of now, no official mugshot is available to the public. The investigation is ongoing.
Enter your number to get our free mobile app
18 Children Missing from Colorado Since the Start of 2020