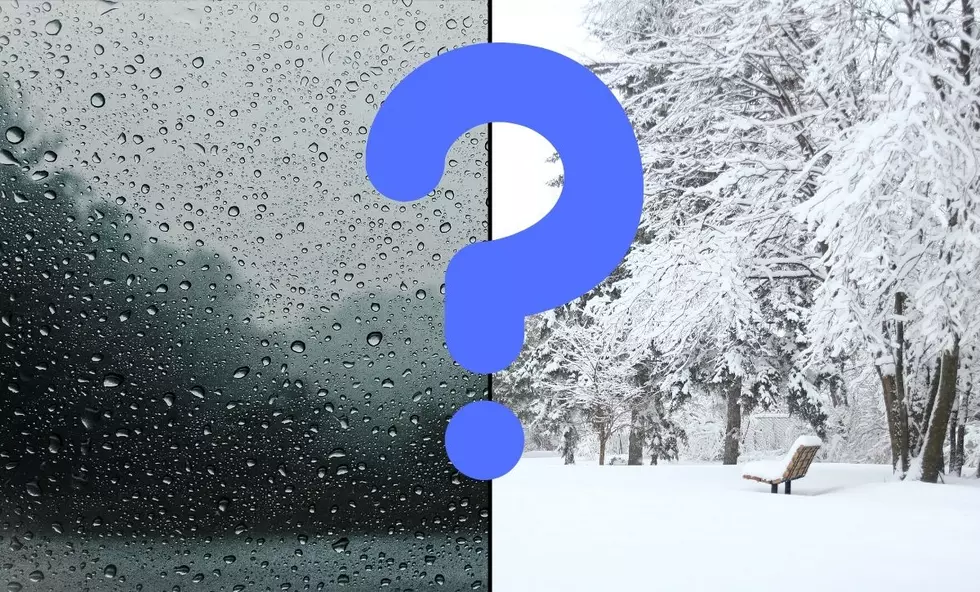 More Rain on the Way for Northern Colorado, Snow Possible
Canva
Earlier this week, Northern Colorado got a good soaking of rain. We could see a repeat again next week as another storm system moves into the area.
Warmer weather is expected on Thursday and Friday. Late Saturday is when the next storm system could be moving into Northern Colorado bringing possible thunderstorms and rain throughout Sunday and Monday according to the National Weather Service.
The College of DuPage NEXLAB GFS model, the same forecasting system that predicted the historic March snowstorm, shows that the Northern Colorado region could get up to 2.4 inches of precipitation through Friday.
The same GFS model when switched to total snow accumulation through Thursday, May 13 could be 18.2 inches of snow accumulation in western Weld County.
Could Northern Colorado be in for another major snowstorm? It's currently too early to tell, but one thing is for certain, it wouldn't be out of the ordinairy for snow this time of year in Colorado.
If you were planning on planting flowers or vegetables on Mother's Day weekend, you might want to reconsider and wait another week before putting your precious plants in the dirt.
Source: National Weather Service - College of DuPage Next Generation Weather Lab
5 Oldest Fort Collins Restaurants
Colorado Restaurants Featured on 'Diners, Drive-Ins and Dives'