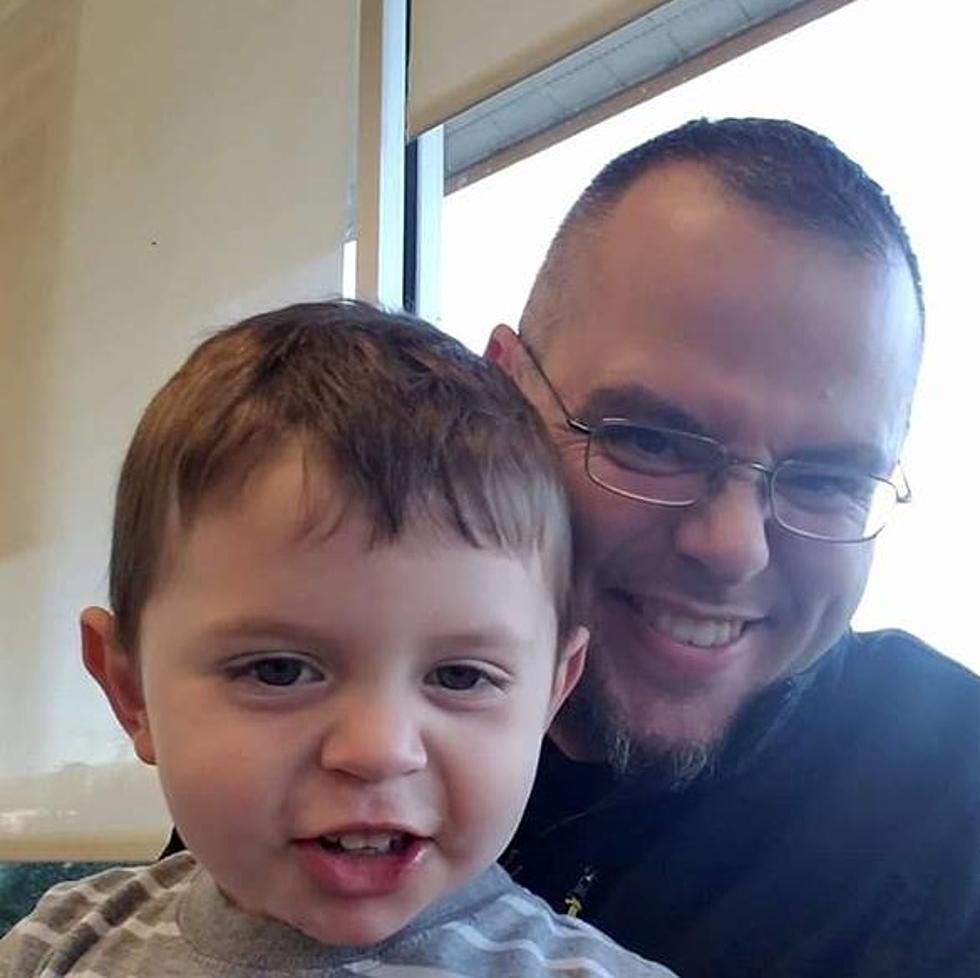 Missing Tennessee Child Could Be in Colorado
Credit: Bledsoe County Sheriff's Department Facebook Page
A missing Tennessee toddler, who has been missing since mid-May, is believed to possibly be in the state of Colorado and the Colorado Springs area.
Jeremiah is described as three feet tall and weighs close to 40 pounds. He has brown hair and hazel eyes. His mother has various felony charges against her.
If you've seen Jeremiah or Gracie, you're asked to call 911 immediately, or the Bledsoe County Sheriff's Department at 423-447-5555 or 1-800-TBI-FIND.