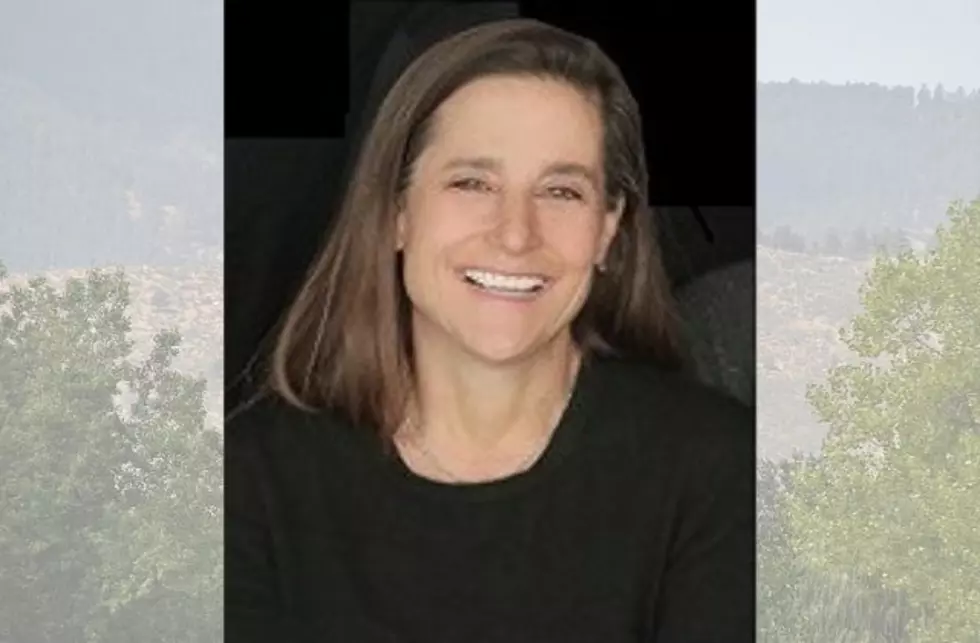 Meet Fort Collins Mayor Candidate Jeni James Arndt
Courtesy of Jeni James Arndt
Voters will be able to choose a new mayor in the City of Fort Collins municipal election on April 6.
For this week's episode of "Tuned In to NoCo", we interviewed candidates Jeni James Arndt, Gerry Horak, and Molly Skold about how they plan to lead the Fort Collins community if elected.
Register to vote or check your voter status here. Ballots will be sent on Friday (March 19) and must be received via mail or ballot box on Election Day.
Find our interviews with Gerry Horak and Molly Skold here. Learn more about Fort Collins Mayor Candidate Jeni James Arndt below.
Note: These interviews have been slightly edited for brevity and clarity. 
Tuned In to NoCo: Meet Fort Collins Mayor Candidate Jeni James Arndt
Old Town Fort Collins: Ten Years Ago, and Now