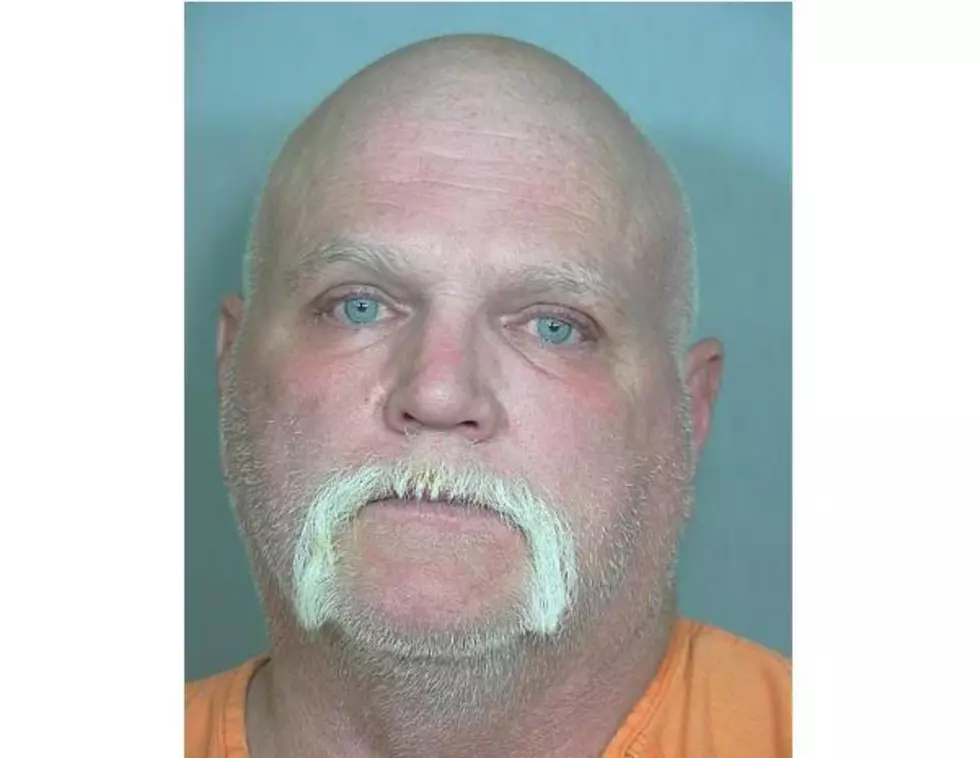 Man Who Stuffed Woman's Body in a Trunk in Greeley Pleads Guilty
Weld County DA
David Wayne Batty, of Greeley, pled guilty today to second-degree
murder and now faces up to 48 years in the Department of Corrections. He will be sentenced on 8/14/17 at 3:00 p.m.
According to prior court testimony in September:
Two parole officers searched Batty's home on March 26, 2016 after he failed to show up for parole appointments and work. During that inspection, an officer found Tonya Webster's body stuffed in a trunk. Batty and Webster had been friends for several years before they became intimate. Investigators said Batty killed her on a night she came over to his apartment for sex. The autopsy showed Webster was strangled to death and later sodomized with a baseball bat.
She had a broken nose, bruises on the face, legs and chest and blunt force trauma.