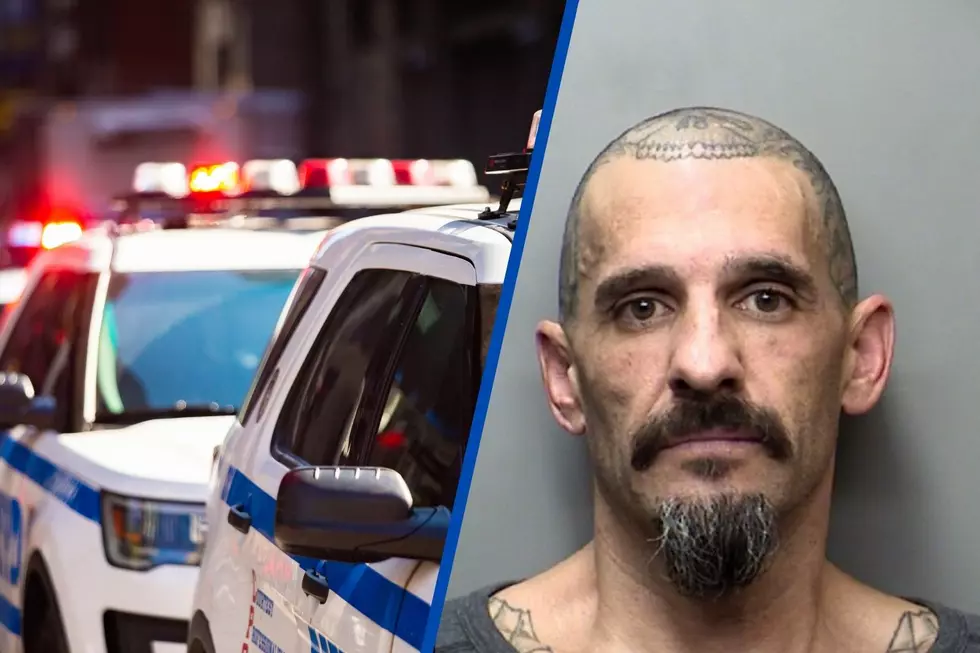 Man Who Allegedly Robbed Banks, Stabbed Woman Caught In Berthoud
Canva/Longmont Public Safety Department
A man who allegedly stabbed a woman in Longmont and then robbed a pair of banks over the last few days was caught Monday afternoon in Berthoud, Colorado.
That's according to a post on the Longmont Fire, Police, and Community Health and Resilience Facebook page, which is operated by the Longmont Department of Public Safety.
According to the post, 49-year-old George "Alex" Martinez stabbed a woman on May 19 in Longmont. A warrant for Martinez for attempted second-degree murder and other charges. He then allegedly robbed two banks in Longmont, one on Friday and a second one yesterday.
Police were able to identify Martinez from surveillance photos and tracked him to a home on the east side of Berthoud, a town of about 10,000 people located mostly in Larimer County but partly in Weld County. Detectives, deputies, and canines from the Larimer County Sheriff's Department surrounded the home.
He was taken into custody a little after 4 p.m.  Monday without incident, according to the post. But people were being urged to avoid the area for a while yesterday afternoon as police arrested him.
The Laramie Peak Trail From Top To Bottom
Laramie Peak is 10, 276' and the trail is around 10 miles out and back. The trail rises 2,500' in elevation.. Panoramic views can be seen from the summit of Laramie Peak including several states, mountain ranges, and cities. This trail is rated "difficult" .