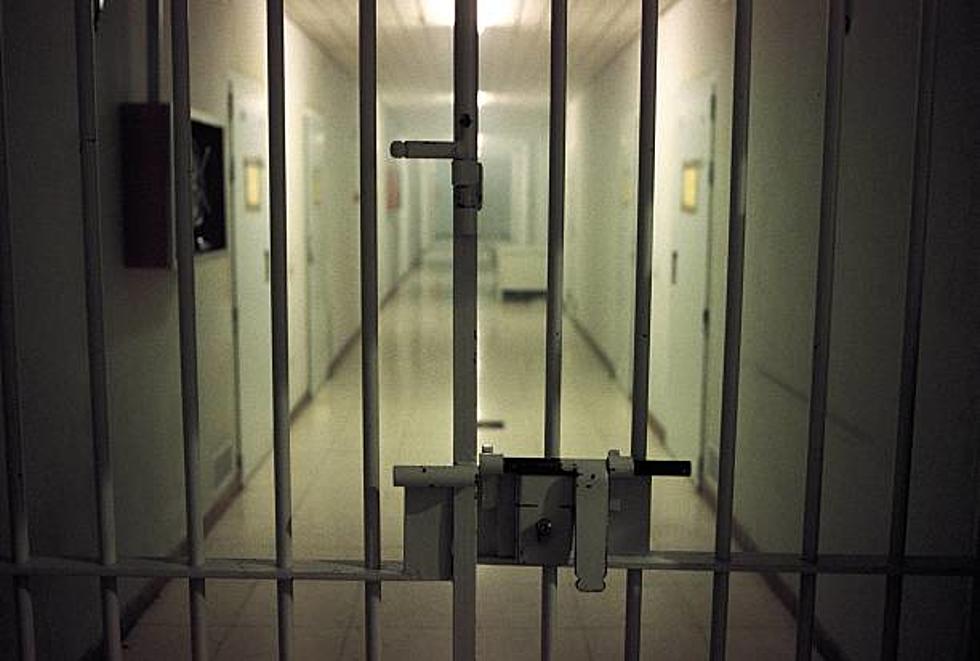 Man Tries To Escape Jail By Hiding In Trash Cart In Denver
Getty Images
A man being held at the downtown Denver jail made an attempt to escape earlier this week by hiding in a trash cart... (disclaimer: he didn't make it very far).
According to the Denver Post, Jose Torres, 30, allegedly attempted the escape the jail on Wednesday (Apr. 7) by hiding in a trash cart; after the trash cart was dumped into a compactor, Torres excited the compactor and attempted to flee.
Torres was in the intake area of the jail, awaiting processing on a failure-to-comply warrant at around 5:10 p.m. when he climbed into a large, wheeled trash cart and hid under a trash bag, an arrest affidavit said. At about 5:40 p.m., the cart was pushed into the trash compactor room, and its contents were dumped into the compactor.
The Denver Post says a worker at the jail spotted Torres falling from the cart and into the compactor, according to the arrest affidavit. Torres ran from the compactor but was caught and handcuffed.
Torres was later placed in an isolation cell and placed on investigative hold for attempted escape.
No further updates regarding the incident are available at this time.
6 Infamous Inmates of Colorado's Supermax Prison