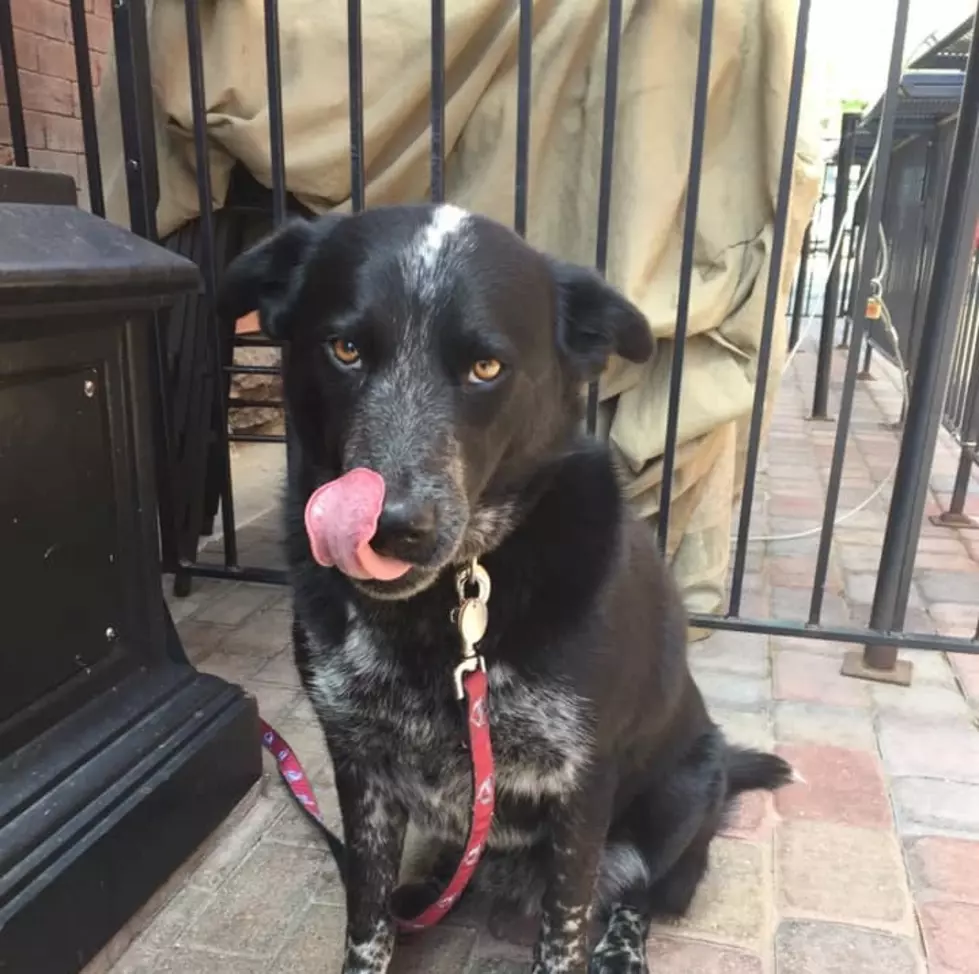 Lucky Joe's Dog Is Missing, Have You Seen Him?
Photo courtesy of Lucky Joe's Facebook page
Tears come to my eyes when I hear these kind of stories. Not knowing where they are or how they are being treated would break me. This dog spends a lot time in Old Town as his human is owner of Lucky Joe's. They had a routine. The dog went missing from the alley, by the back door of Lucky Joe's in Old Town Fort Collins.