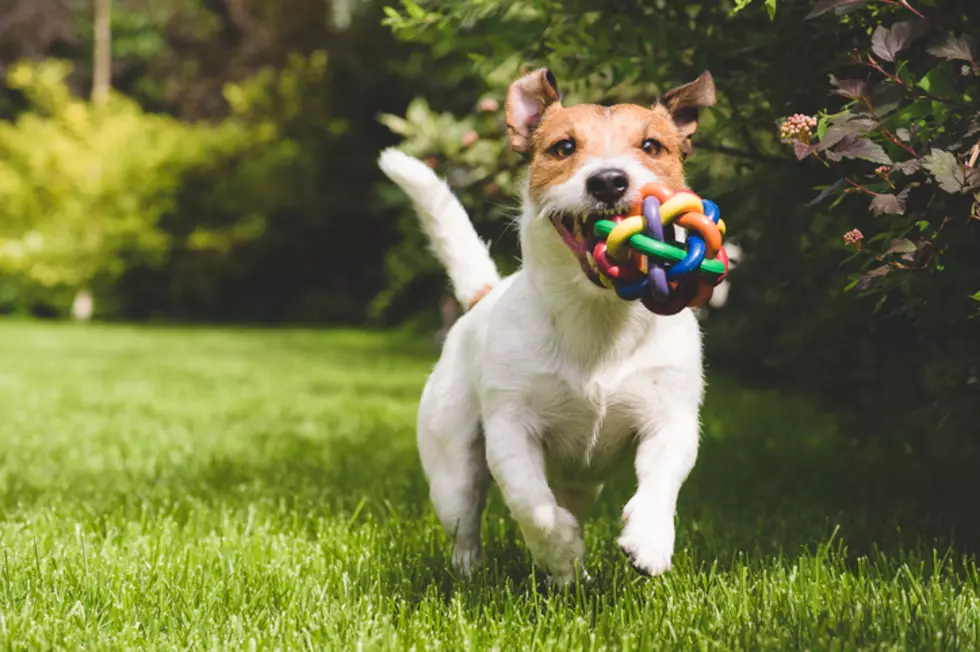 Larimer Humane Society Gets Large Transfer of Dogs and Puppies
alexei_tm
LHS explained in a press release that after Stay-at-Home Orders were lifted, and the shelter was able to reopen on April 27, adoptions 'soared.' That's great, but for those still looking for a dog or pup, these next couple of weeks may be the time to check the website.
'Concurrently, shelters in other communities are struggling to place all of the animals coming through their doors,' LHS said. '...Larimer Humane Society was paired with Washington County Animal Shelter in Fayetteville, AR, and welcomed in 30 dogs and puppies to be cared for and placed for adoption.'
This transfer, done through the ASPCA, keeps dogs from overcrowding in shelters and the possibility of euthanasia. And, it means more dogs for families here in Northern Colorado.
Right now, the dogs are still going through the standard intake process: micro chipping, behavioral and medical screening and of course some rest after their journey from Arkansas to Colorado.
2019 Fort Collins Pooch Plunge