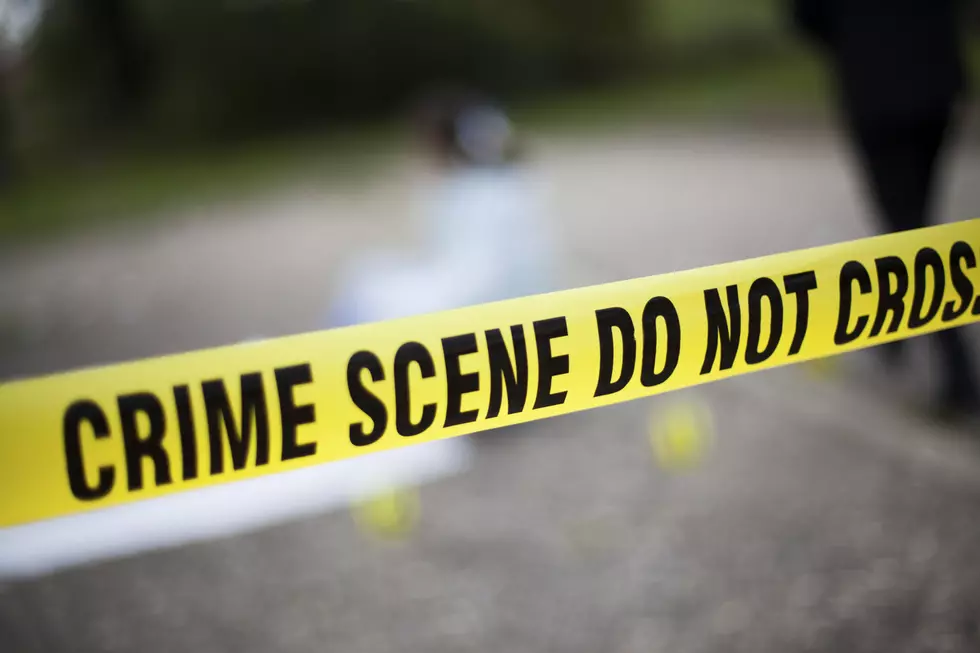 Last Weekend was Denver's Bloodiest of 2020 So Far
ThinkStock
The violence began around 9 p.m. on Friday night when a man arrived at a Northglenn hospital after being assaulted and shot by a stranger who then fled the scene following the altercation.
Another shooting happened late Saturday night where a man was shot on Downing Street for unknown reasons. He was rushed to the hospital but unfortunately succumbed to his injuries and passed away.
Just after midnight on Sunday another man was shot in Aurora at an apartment complex and was pronounced dead before first responders arrived at the scene.
While the incident that followed did not result in any casualties, it is perhaps the most shocking act of violence Denver experienced over the weekend. A group of people were attending a family get together at a park near Byers and Pecos when a vehicle drove by the group and opened fire. Nine of the attendees were hit by bullets, while one member of the group was hit by the vehicle. Luckily, all that were injured are expected to live.
Another drive-by shooting occurred later Sunday night in Lakewood, where a house party was met with an array of gunshots, leaving two of the party-goers in critical condition.
Finally, later Sunday night police were dispatched to another shooting near West Virginia Avenue and South Eliot Street in Denver, this time finding two individuals with gunshot wounds. As of this morning, their conditions are unknown.
It's unclear as to whether any of these events are related, but it was a horrible weekend in the Denver area to say the least.
Enter your number to get our free mobile app
Northern Colorado's Most Puzzling Cold Cases