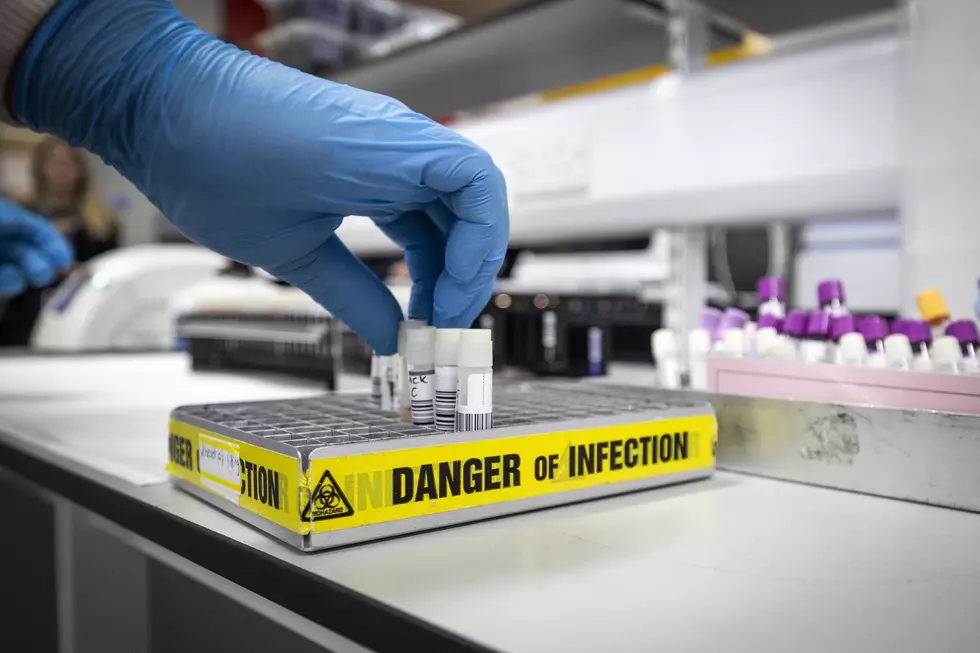 Larimer County Reports 3 New COVID-19 Deaths, 86 Active Outbreaks
Getty Images
With the addition of 3 new deaths in the county, Larimer County has now recorded 176 deaths since the beginning of the pandemic.
The month of January accounts for 19 of those deaths; December still remains the deadliest month of the pandemic for Larimer County, as 76 county residents lost their lives to COVID-19 last month.
There have been 279 outbreaks in Larimer County since March, of which 86 are currently active. An outbreak is two or more cases tied to a single location.
Among the 86 active outbreaks are ones at 18 long-term-care facilities, with 329 residents who have confirmed cases of COVID-19.
For a full list of outbreaks in Larimer County, click here.
As of Thursday (Jan.14), there have been 16,272 cases of COVID-19 recorded in Larimer County since the beginning of the pandemic.
The county's risk rating remained high on Thursday, with a two-week positivity rating of 7.0% and an overall prevalence rate of 381 cases per 100,000 residents.
Enter your number to get our free mobile app
20 Photos That Sum Up Life in NoCo in 2020