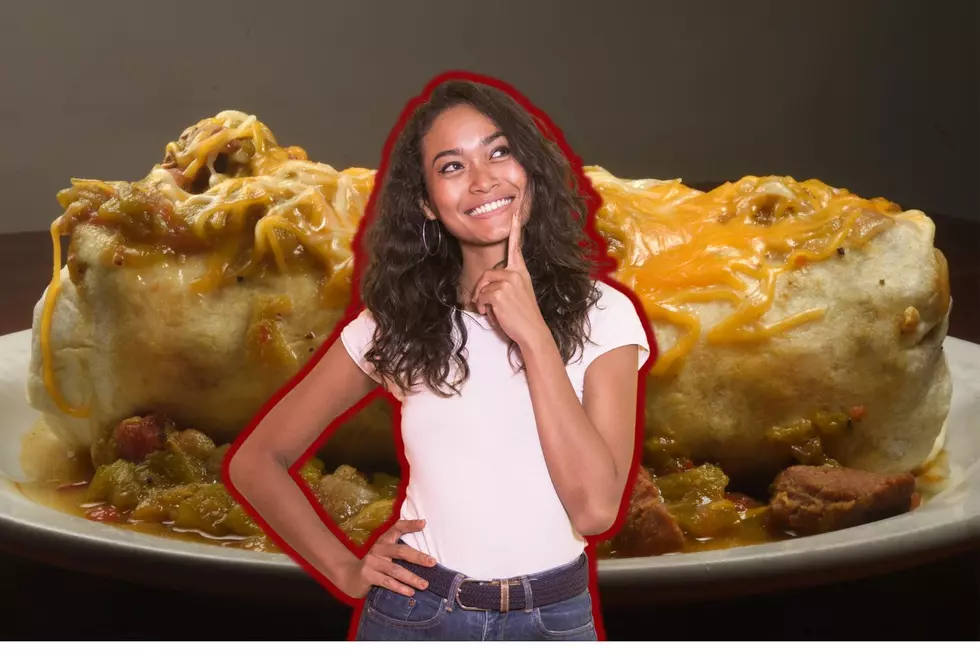 Is This Really the Best Breakfast Burrito in Loveland?
Canva
Opinions are like *insert crude word here* in that everyone has one — especially about breakfast burritos.
Still, one brave soul decided to venture into the Lovelanders Facebook group to ask: "Where in Loveland is the best breakfast burrito?"
The responses flooded in, with some cautioning the asker that too many suggestions meant there couldn't be one true answer. One user discouraged the hullabaloo, noting nothing is worse than "fake burrito news."
Despite this, people did seem to rally around one burrito joint. Here's what it is:
What is the best breakfast burrito in Loveland?
Out of all the options, group members continually mentioned one Sweetheart City restaurant: Taqueria Rancho Alegre. Located at 251 SE 14th Street, the eatery offers ten types of breakfast burritos, from steak to Mexican sausage to potato.
Many stated that, while the restaurant doesn't serve a typical Americanized burrito, Taqueria Rancho Alegre has the most authentic version. Some recommended getting it smothered in green chili.
Taqueria Rancho Alegre, hands down. This place is for authentic food, not so much American/Mexican.

We've looked long and hard and [Taqueria Rancho Alegre] comes back as the most decent burrito.

Taqueria Rancho Alegre is amazing but different from what you're used to.

Taqueria Rancho Alegre is the authentic choice.
Taqueria Rancho Alegre also has a location in Greeley at 2729 8th Avenue.
Where are other good breakfast burritos in Loveland?
When looking at the votes, Santiago's Mexican Restaurant at 1483 E Eisenhower Boulevard and Tata's Burritos at 1356 N Lincoln Avenue were both runner-ups.
Other honorable mentions included Vatos Tacos + Tequila, Colorado Coffee Company, Doug's Day Diner, Cocina & Cantina Mexican Grill, A.K.A Kitchen, Tortilleria La Autentica, 2 Amigos Cocina, Loveland Breakfast Club, and El Cielo.
---
Last year, we asked our readers for their own breakfast burrito favorites. See their suggestions in the gallery below.
Where Is The Best Breakfast Burrito In Northern Colorado?
NoCo listeners told us their favorite Breakfast Burrito spots! How many have you tried?
Top Breakfast Burrito Ingredients