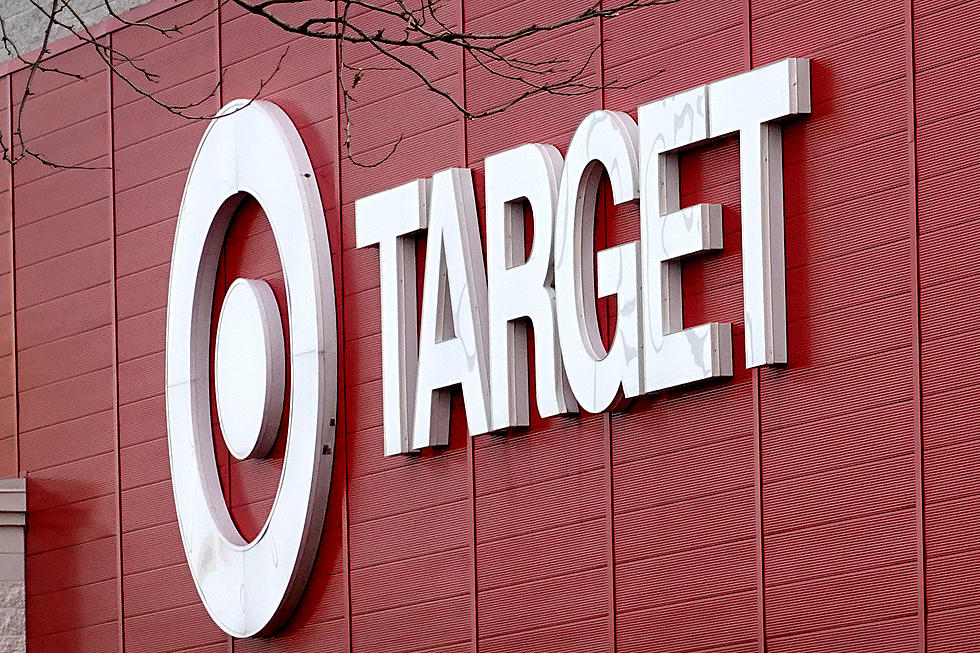 Is the Old Town Target Opening This Month or Not? Here's What We Know
Scott Olson/Getty Images
Fort Collins' third and newest Target is coming along, as the big red and white storefront has finally gone up. It may or may not hit the 'bullseye' on an October opening date, but the Downtown Fort Collins Target could open its doors within the next month. 
For several years, the box building on the corner of College Ave. and Mulberry St. on the south end of downtown was a Safeway, and then briefly a 24 Hour Fitness. But, the pool has been filled in, and the soon-to-be Target could be opening its doors any day now, as it has announced that it's hiring on new employees.
Originally, reports said the store would open in October, which we're already half way through now. There's no official opening date posted for the 45,000 square-foot store, but an Instagram account called FoCoFavorites says that it will open in early November (just in time for holiday shopping). The Instagram post has received comments from followers who are excited about the new store, and some who are less than stoked about the mega chain moving into Old Town.
For the record, I totally get that, and I love supporting our small local businesses. However, this is in my neighborhood, and I am a Target shopper when it comes to basic household items, necessities, toiletries, affordable grocery items, etc., and it will be nice to not have to drive across town. Just sayin...
And just FYI, with this being in my neighborhood, you know I've been keeping an eye on it, and there is a Starbucks inside of it, too.
Fort Collins Businesses of the Past
Fort Collins Top Employers