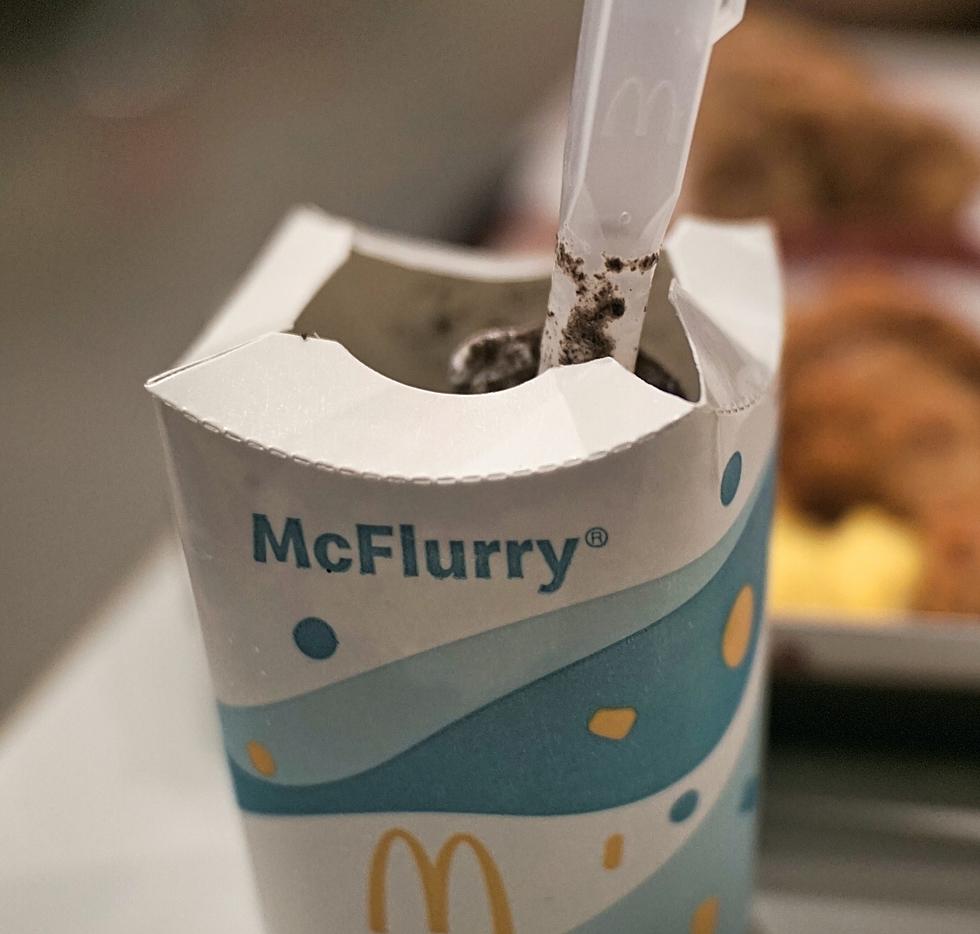 Is the Fort Collins McDonald's Ice Cream Machine Broken? This Map Will Tell You
Visual Karsa on Unsplash
Broken ice cream machine got you down? Don't get McFlustered, this is America, and we take fast food desserts seriously. No, really. The Federal Trade Commission is reportedly looking into why McDonald's ice cream machines are notoriously broken whenever you're craving a McFlurry. 
According to the Boston Globe, the FTC reached out to a number of the franchise locations, and reported that the frozen treat machines can cost a franchisee like, the price of a car, around $18,000. The Globe also noted, 'It's a costly endeavor to fix the broken machines, made by Taylor Commercial Foodservice, and part of the reason is that they are layered in secrecy.'
Un-layering that secrecy, someone launched mcbroken.com, which gives you a real-time update on the functionality of most locations' ice cream machines. How does the site work? I don't really know, but Rashiq, the person operating the site, said, 'I reverse engineered McDonald's internal ordering API and I'm currently placing an order for a mc sundae every minute at every McDonald's location in the US to figure out which ones have a broken ice cream machine.' Not all heroes wear capes?
So if you want know if you can order an ice cream, milkshake or McFlurry — before you go — check mcbroken.com. Good news: as of 17 minutes before publishing this, all ice cream machines in Fort Collins seem to be working.
Bad news for Loveland, however, it looks like they have a machine that is 'McBroken.' You can check more locations on the site here.
5 Oldest Fort Collins Restaurants
Colorado Restaurants Featured on 'Diners, Drive-Ins and Dives'