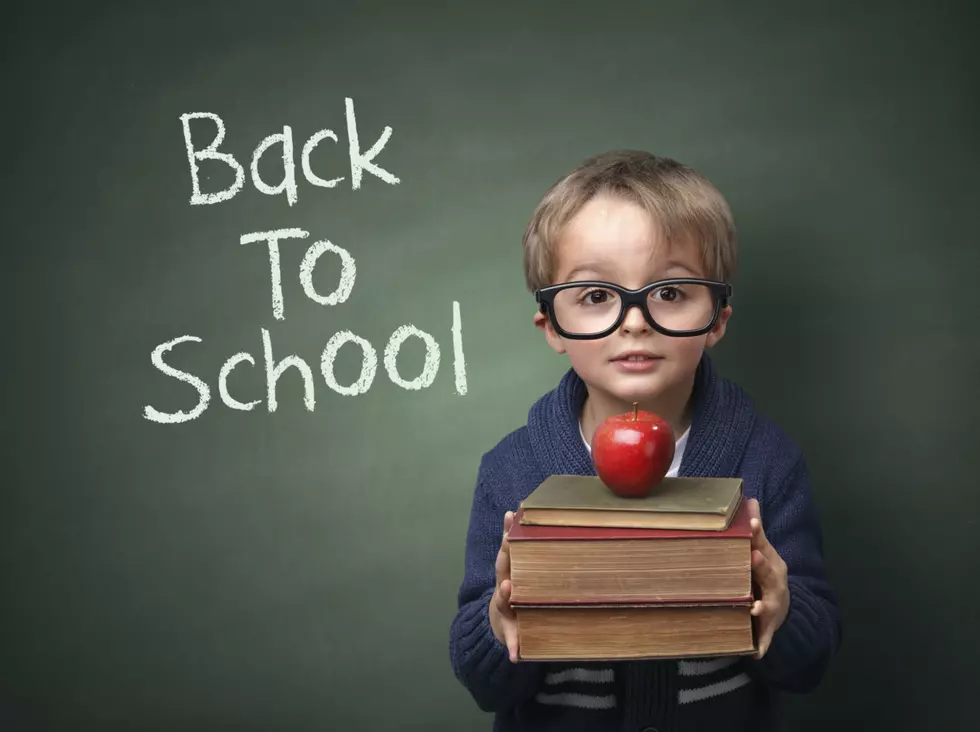 Inspiration: A Denver Custodian Becomes A Principal
BrianAJackson
His name is Michael Atkins, or as the kids refer to him as Principal Atkins. He was once a custodian at a school and was told he would never amount to anything, according to 11 Alive.
He started as a custodian for the Denver Public School district. Michael grew up in the neighborhood where Stedman Elementary is but was bused to Bromwell Elementary School. While attending Bromwell he got very close to his second-grade teacher. After building this relationship with this teacher, Michael was then bused to Hamilton Middle School where his favorite teacher wasn't.
Hamilton was a different school than Bromwell, Atkins could tell that things were not like his previous school because he was black. He noticed that most of the black students got treated differently. Teachers would tell Michael that he wouldn't live past 21.
After he left school, Atkins got his first full-time job as a custodian for Rachel B. Noel Middle School. He took pride in his job and gave 100% no matter what the task was. Once working there for a while he ran into his old second-grade teacher. That teacher then helped Micahel become a teachers aide. Once Michael got his foot in the door he was off to the races. He quickly rose through the ranks and eventually made his way to being the principal at Stedman Elementary.
His first order of business as a principal is to fix the "racial disparity" he experienced as a kid.
"It definitely speaks to me of why I do this," Atkins told 11 Alive.