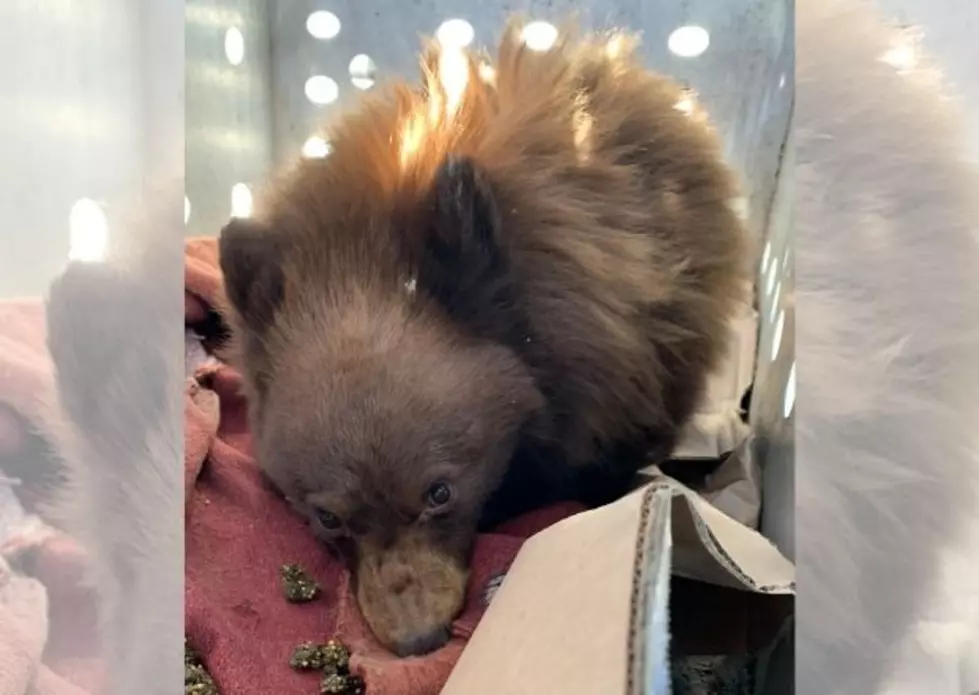 Injured Bear Cub Rescued From Colorado Neighborhood
Courtesy of CPW SW Region Twitter
One Colorado bear wandered a little too far from home this week.
According to the CPW SW Region Twitter, Colorado Parks and Wildlife (CPW) officers recently discovered an emaciated bear cub strolling around a neighborhood north of Durango.
The animal had injuries on its paws, but thankfully, officers were quick to help the youngster, who is currently in rehabilitation in Frisco Creek.
Enter your number to get our free mobile app
Photos: 10 Reminders to 'Leave No Trace' in Colorado