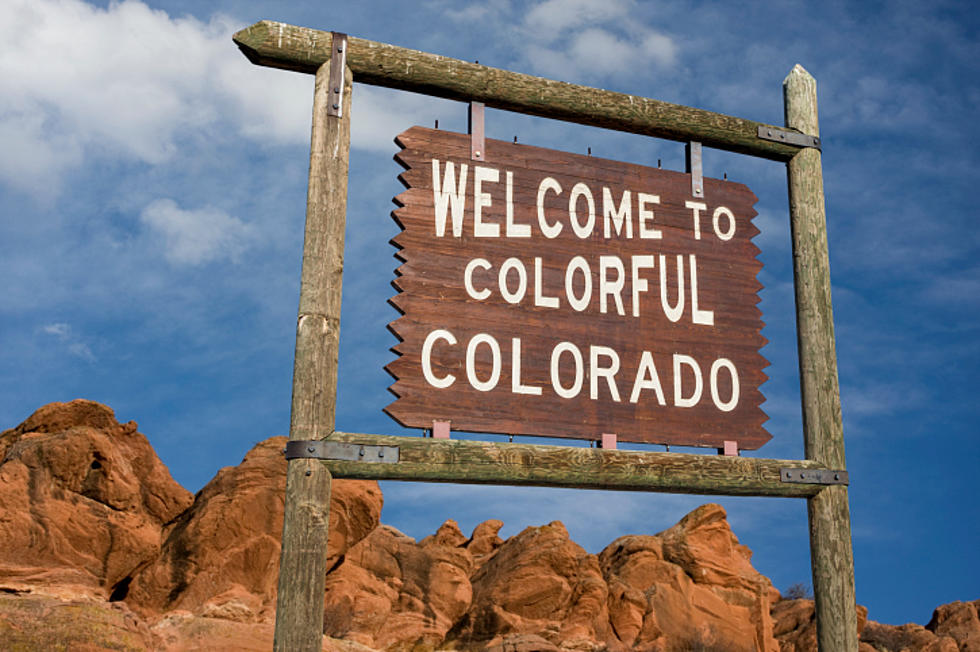 How Northern Colorado Has Grown Since 2010
marekuliasz, ThinkStock Images
Colorado is a popular state to relocate to. It is also a great place to raise a family. Over the past decade, Colorado has grown quite a bit when it comes to our population.
The 2020 Census shows that the United States population is now at 331, 449,281. Of course, that number can fluctuate day by day from births of children and deaths. The population of the United States has grown by 22.7 million since the 2010 Census.
How much has Northern Colorado grown since 2021? We are about to find out.
Fort Collins has had a 19.83% population increase from 145,268 to 174,081.
Greeley has had an 18.96% increase in population from 93,308 to 110,997.
Loveland has a 20.80% increase in population from 67,157 to 81,127.
Windsor has had a substantial increase in growth at 78.47% from 16,768 to 33,495.
Evans has had a 16.08% increase in population from 18,164 to 21,607.
Firestone has also had a huge increase in population with 82.65% in growth from 10,300 to 18,813.
Wellington has had a 74.99% increase in population from 6,410 to 11,217.
Johnstown's population has increased by 74.52% from 9,960 to 17,382.
Berthoud has more than doubled in population with a 121.38% increase from 5,210 to 11,534.
Milliken's population increase is 62.50% from 5,638 to 9,162.
Severance has more than doubled with a 192.04% increase from 3,218 to 9,398.
The most notable increase in population in the entire state is in the town of Timnath. The population in 2010 for Timnath was a mere 644 people. Fast-forward to 2020 and the town has seen explosive growth with a near 1,000% increase in population. The 2020 Census states that the town of Timnath now has 7,070 residents.
Not all of the towns in Colorado saw growth from 2010 to 2020. Peyton, Colorado saw the most significant decrease in the population at a drop of 93.20%. The population in Peyton in 2010 was 250. The 2020 Census states there are only 17 residents in the town.
The Mile High City of Denver saw a 24.16% increase in the population going from 603,359 in 2010 to 749,103 in 2020.
See more on how the population has changed in Colorado from 2010 to 2020 HERE.
Source: World Population Review
Colorado's Safest Cities
7 Animal Shelters of Fort Collins
Photos: How Tiger King's Cats Now Live in Colorado