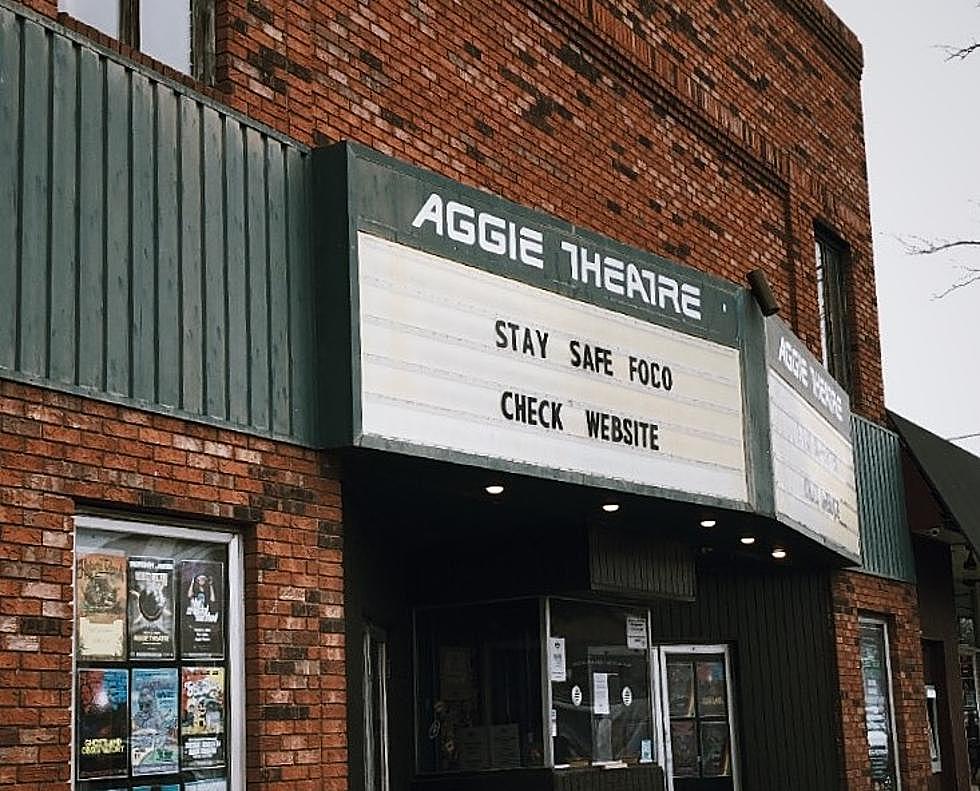 Hickenlooper Announces Grant to Save Colorado's Music Venues
Shelby/TSM
Not only has this last year been hard on us music fans, but it's been more difficult for the venues where we used to go see our favorite artists — before March of last year. We can only imagine the huge financial loss that a full year of closure has caused for local venues. For owners and their staff, however, as we saw with Hodi's Half Note, Three Kings and others, shuttering permanently can be a really scary reality. But, we've all been hopeful that aid from somewhere would help the shows go on. 
According to The Know, Senator John Hickenlooper recently announced the 'Shuttered Venue Operators Grant' and encouraged all Colorado venues to apply for the fund, which aims to provide over $16 billion in emergency aid.
The U.S. Small Business Administration says that the Shuttered Venue Operators Grant will offer 'emergency assistance' for venues that were affected by COVID-19 shutdowns (Which is like...all of them?).
'Eligible applicants may qualify for grants equal to 45 percent of their gross earned revenue, with the maximum amount available for a single grant award of $10 million,' SBA says. 'Two billion is reserved for eligible applications with up to 50 full-time employees.'
In addition to concert venues, live music promotors, movie theater operators and even talent representatives, zoos and more could be considered eligible for assistance. You can read more about Hickenlooper's announcement from The Know here, and view the grant application process here.
The NoCo Virus Tracker articles are made possible by our partners, the Keep NoCo Open campaign that reminds citizens to wear a mask, wash your hands, physically distance and support local as Northern Colorado recovers from the COVID-19 pandemic.
20 Photos That Sum Up Life in NoCo in 2020