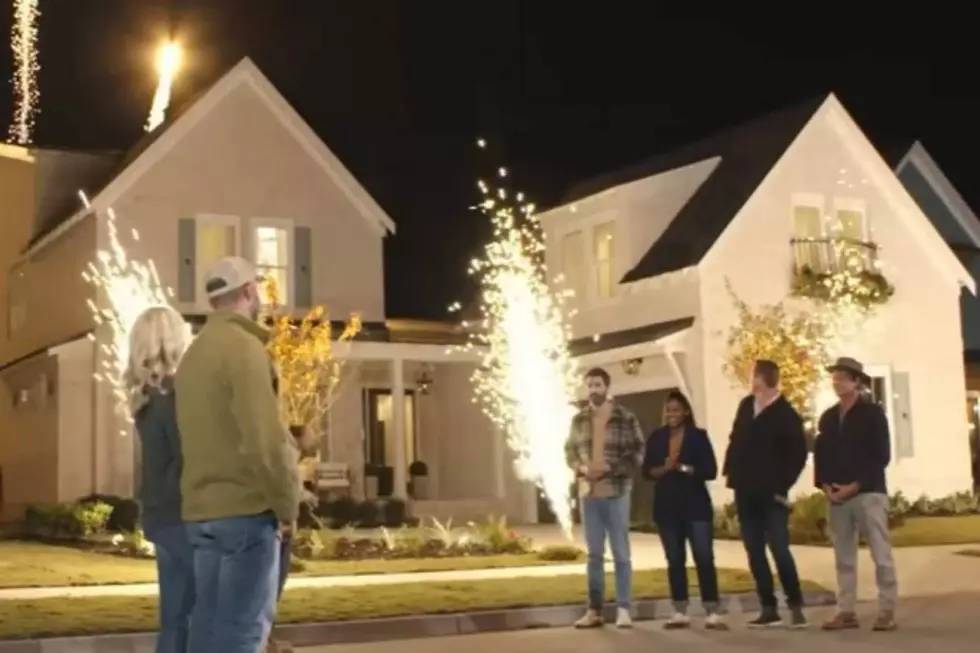 HGTV's 'Rock the Block' Season 4 Chooses to Rock a Berthoud Block
YouTube/HGTV
Things are buzzing in the Berthoud area, as it has been announced that the fun HGTV show "Rock the Block" is already filming its season 4 in the small town.
It was just mid-September 2022 that speculation began as to where exactly the show would be coming to when they announced that they were coming to Colorado.
People have apparently noticed film crews in the Berthoud, Colorado, area and have been a little curious as to what's going on. The Berthoud Surveyor caught the news from HGTV.com that the show has announced that Berthoud, indeed, is the site of the new season of "Rock the Block."
From the HGTV site, a senior VP for programming talks about the Berthoud choice:
Our stars will face some of their biggest design challenges to date and they plan to hold nothing back to win it all
Ty Pennington hosts the popular show, in which four teams of designers each have $250,000 and six weeks to renovate identical properties in a neighborhood. The winning team receives bragging rights and gets a street named after them.
So, if the teams are in town now, and if they do actually work for six weeks (it could be only three, you know TV) they should be done by early November, if not beforehand. I'm sure it won't be easy to get into the actual filming locations, but it's fun, just the same.
WHERE IN BERTHOUD IS HGTV FILMING?
In the TPC Colorado area, in the Heron Lakes Community. 
13 Colorado Houses You Could Buy If You Won the Lottery
What would you do if you won the lottery? If your answer has to do with a new home, check out 13 Colorado houses that you could buy if you were the lucky winner.
A Real Housewives Star Just Made $7.7M On Her Ridiculous Colorado Home
Kyle Richards, from the Real Housewives of Beverly Hills, just sold this ridiculously gorgeous home in Aspen, Colorado, for $7.7 Million. You've gotta see these pix...
LOOK: 12 Pictures From The Least Expensive House In Colorado