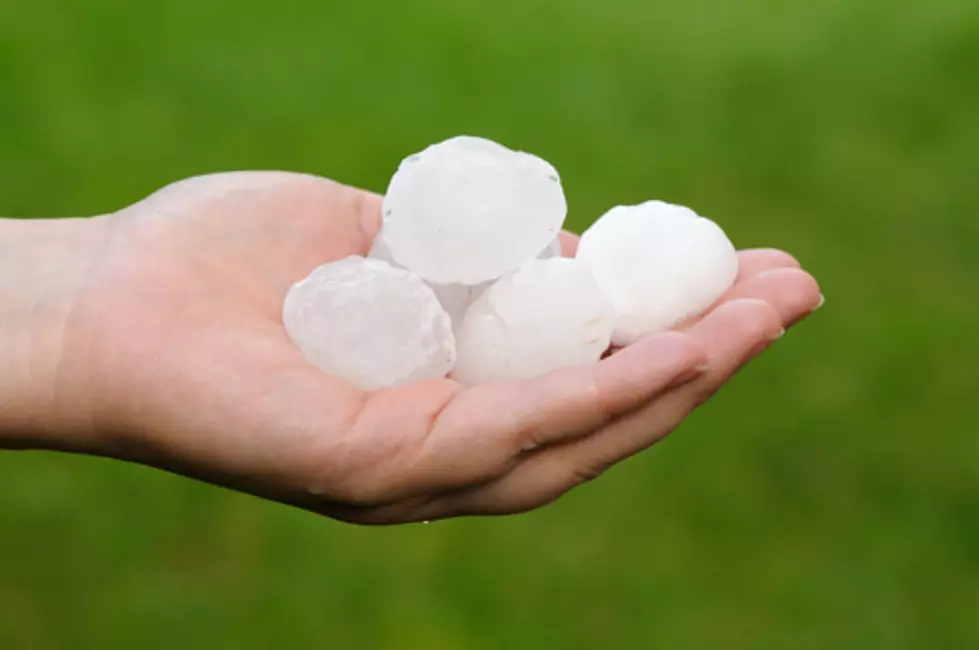 Hail Damage in Brush, CO Includes Twenty People
Getty Images
The severe storms that blew through Northern Colorado on Sunday produced, according to the National Weather Service, "multiple EF-2 tornadoes and large hail." These storms resulted in the kind of damage you would expect with the high winds and hail. It even turned a UPS truck upside down. But some of the bigger damage from these storm was actually to people in the area.
According to 9News-Denver, twenty people were injured in Brush, Colorado on Sunday due to the storms and large hail. One of the victims was in critical condition and transferred to a larger hospital. While most of the injuries were cuts and bruises, the number of injured was alarming especially due to the size of the hospital treating them. There were twenty victims at East Morgan County Hospital and only 25 beds.
The other EF-2 tornado in the area struck Hillrose which is about 10 miles southeast of Brush.