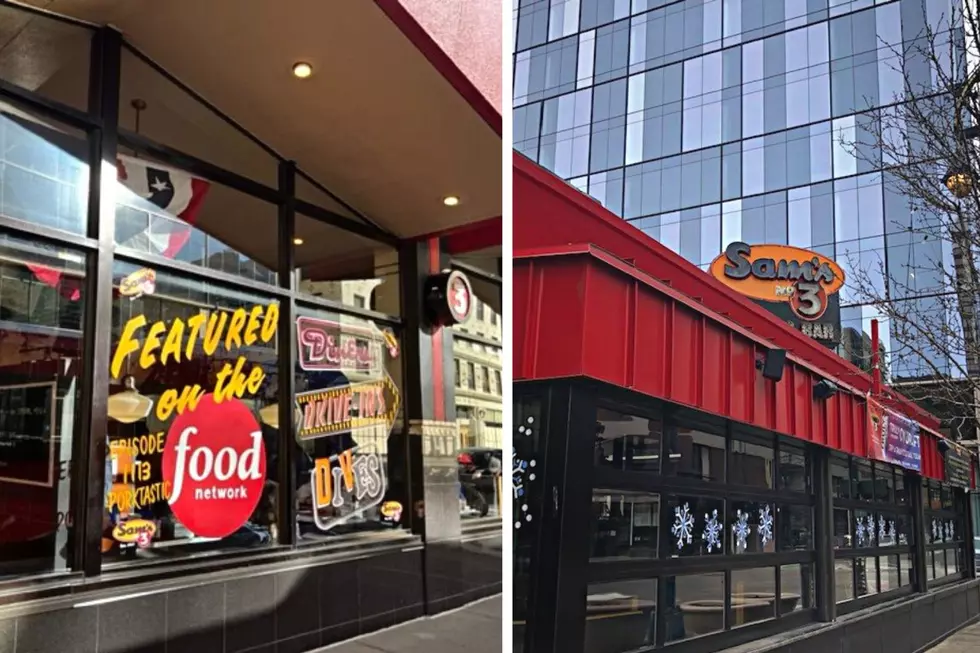 Guy Fieri Visited This Iconic Colorado Diner, You Should Too
Kelsey Nistel, TSM/Canva
Sam's No. 3 Diner is an iconic Colorado restaurant that's been around since 1927. Their mouthwatering, award-winning menu is so delicious, that Food Network's Guy Fieri even swung by to visit the renowned diner on an episode of Triple D.
In 2022, Sam's is now serving hungry patrons at three different locations in Colorado. They have restaurants in Aurora, Glendale, and on the corner of Curtis Street in downtown Denver. The line at the downtown location is frequently wrapped around the block, as customers wait eagerly to fill their bellies.
Take a Seat at Sam's No. 3 Diner
This kitschy diner features a menu that goes on and on, with endless choices of delicious drinks, dishes, and desserts.
Come hungry, leave happy at Colorado's Sam's No. 3 Diner
Colorado Restaurants Featured on 'Diners, Drive-Ins and Dives'
Guy Fieri's popular Food Network television show "Diners, Drive-Ins, and Dives" features restaurants from all over the country, including
Colorado
.
Fieri has raved about several restaurants across the state, giving them exposure on a national platform.