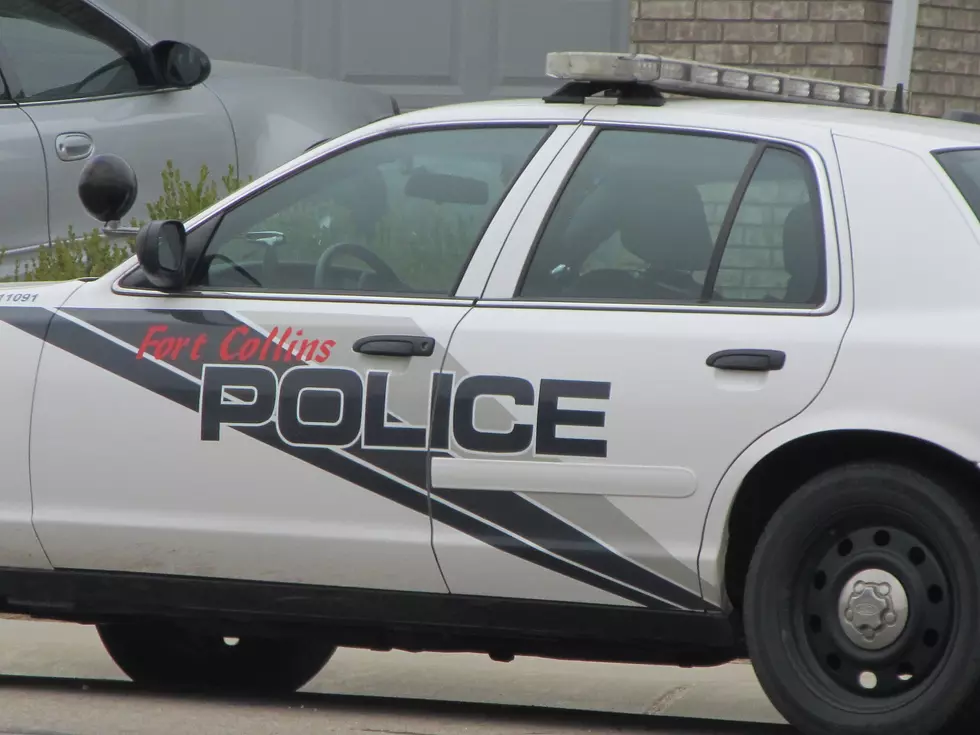 Gun was Drawn During Recent Fort Collins Vehicle Repossession
TSM
A 31-year-old Fort Collins man was booked into the Larimer County Jail on December 28 following an incident during which he threatened several people with a handgun.
According to the Fort Collins Police, a civil repossession company arrived at a residence on Longs Peak Drive on Monday to recover a vehicle. While on scene, the vehicle's primary owner, along with other residents of the home, confronted the repossession crew.
An argument began between the two groups, and at one point, the vehicle's owner threatened the repo team with a handgun.
At this time, Fort Collins Police responded to the residence and quickly de-escalated the situation.
One male was arrested for three counts of felony menacing and currently remains in the Larimer County Jail. He will appear before a judge on December 29.
Colorado's Safest Cities