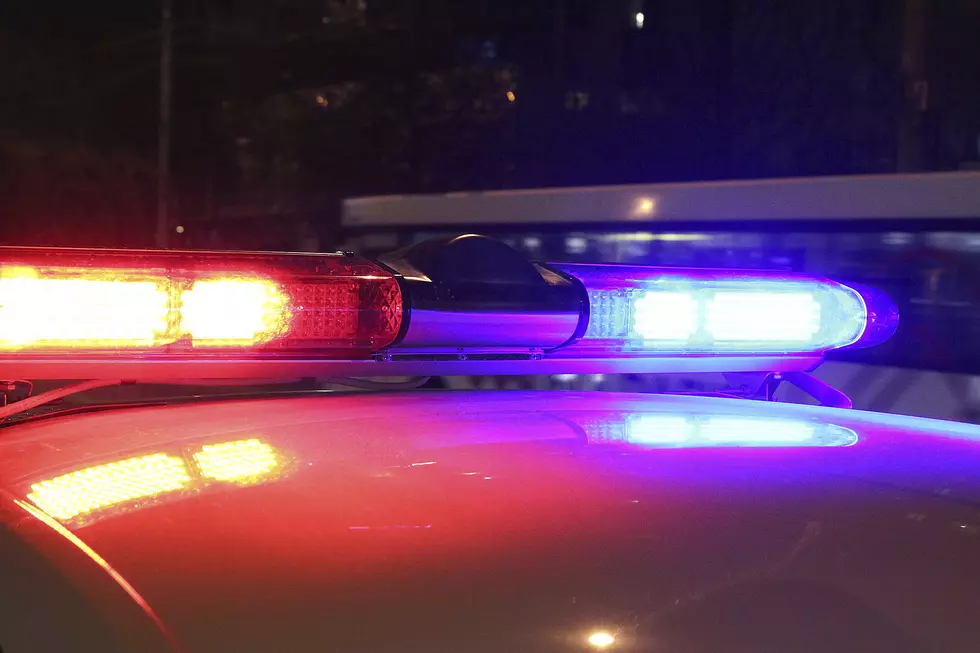 Greeley Man Arrested Following Hotel Assault
Thinkstock
Around 8:30 p.m. on Sunday, September 22, Greeley police responded to an assault in progress at a hotel in the 700 block of 13th Street. When they arrived on scene, police located a 52-year-old woman bleeding from her nose.
The woman was reportedly working at the front desk that evening when a registered guest showed up along with another intoxicated person. The front desk manager told the intoxicated male that he was not welcome to stay, and the two exited the building. Following that encounter, the woman saw one of the men still lingering in the parking lot, so she went outside and told him to leave, before returning back to the front desk.
According to reports, the male followed the female employee back into the hotel and grabbed her by the hair. He then proceeded to pull her out to the parking lot, where he then punched her in the face multiple times and threatened to kill her. The suspect continued to drag the woman down the street, until another man stepped in and started yelling.
Police ultimately arrested Estephan Lorenzo Morales at a different hotel in the 700 block of 13th Street. He was booked into the Weld County Jail on suspicion of one count of felony second-degree kidnapping as well as misdemeanor third-degree assault.
As of Thursday, September 26, Morales was still in jail on a $5,000 bond. He is due in court at 8:30 a.m. on October 2.