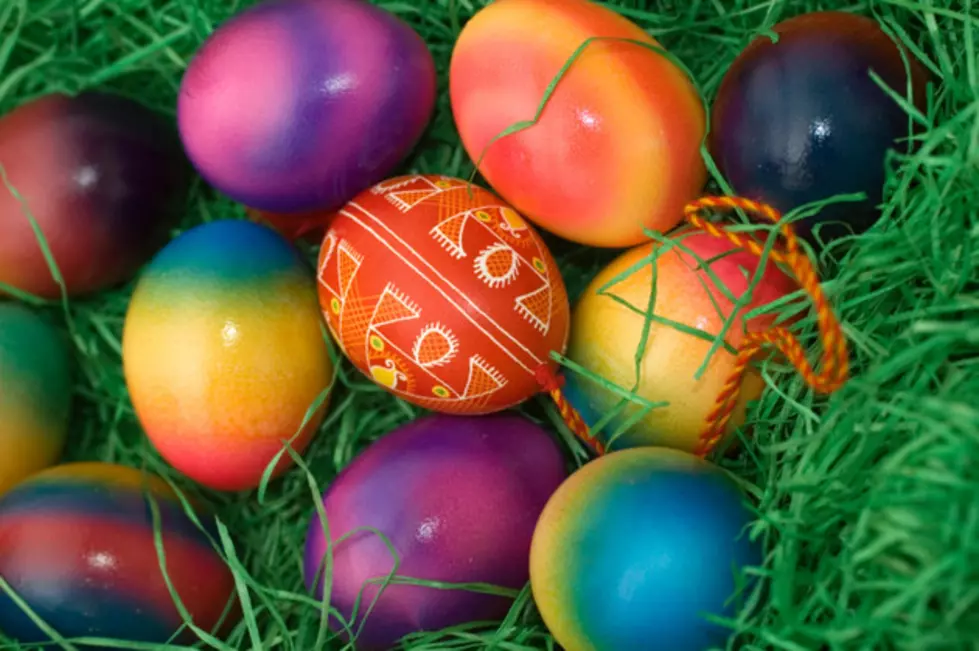 Fort Collins Social-Distancing Easter Egg Hunt
Viktor Pryymachuk
Have you ever played 'eye spy'? Particularly during a fast-approaching holiday?
I spy with my little eye... a green egg. Yeah, over there, in my neighbor's window. That's the general idea of this year's Fort Collins egg hunt.
With materials you have at home, craft a large colorful egg
Display it in a window or from some other safe distance
Post a picture of your egg to social media tagging @FCRecreator and #NoCoArtsStrong
Then go egg hunting either by car or on a social distancing walk
Even if you can't have the experience of a battle-royal egg hunt in a field full of other families this season, at least you can still take the time to stretch your legs and play a kind of IRL 'Where's Waldo?' And hey, if you happen to have a bag of chocolate at home, I'd say that's fair game as well.
Enter your number to get our free mobile app