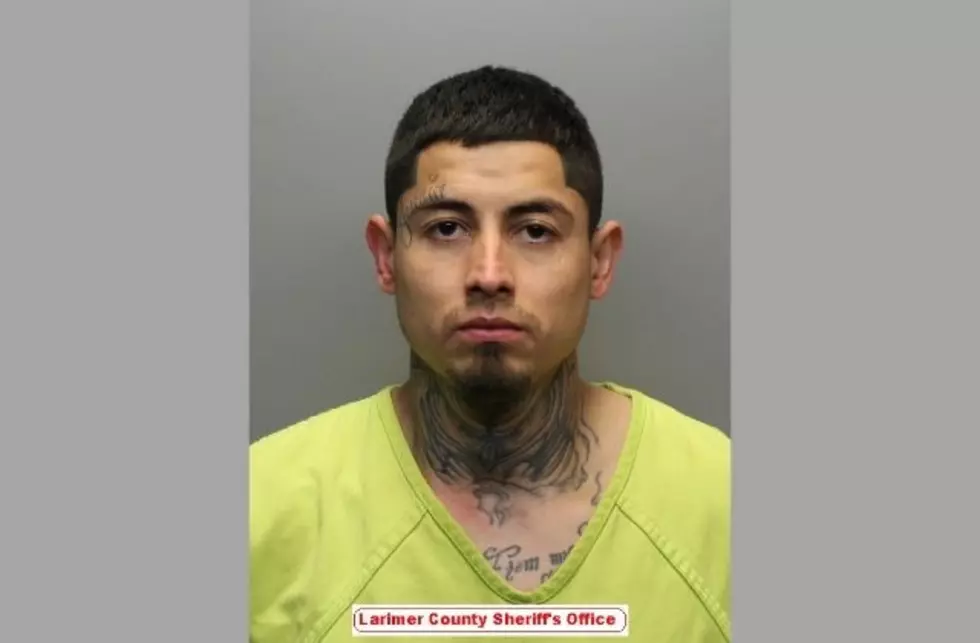 Fort Collins Man Arrested for Murder of 3-Year-Old Boy
Courtesy of Larimer County Sheriff's Office
Police have arrested a Fort Collins man for first-degree murder in connection with the Wednesday (March 24) death of a 3-year-old boy.
According to a press release from the Larimer County Sheriff's Office (LCSO), the incident occurred around 1:30 p.m. in southeast Fort Collins, when Jaime Omar Rodriguez, 27, allegedly assaulted his girlfriend's child for misbehaving inside of an area business.
A family member transported the boy, who was unresponsive and not breathing, to a local urgent care center around 3:25 p.m., where they were met by Fort Collins Police Services (FCPS).
On-site medical staff attempted to save the child's life, but he died at the center.
Authorities arrested Rodriguez for an outstanding warrant later that day following the initial investigation, and again on Friday (March 26) after uncovering more details about the case.
He is currently in the Larimer County Jail facing charges of 1st Degree Murder (felony 1) and Child Abuse – Death (felony 2). He has no bond for the outstanding warrant or the latter charges.
The Larimer County Coroner's Office said it will release the child's official cause of death "at the appropriate time." Investigators are unsure as to whether or not his death is related to the reported crime or an unknown medical condition.
Authorities will not release any additional information about this case.
Northern Colorado Law Enforcement K-9 Dogs