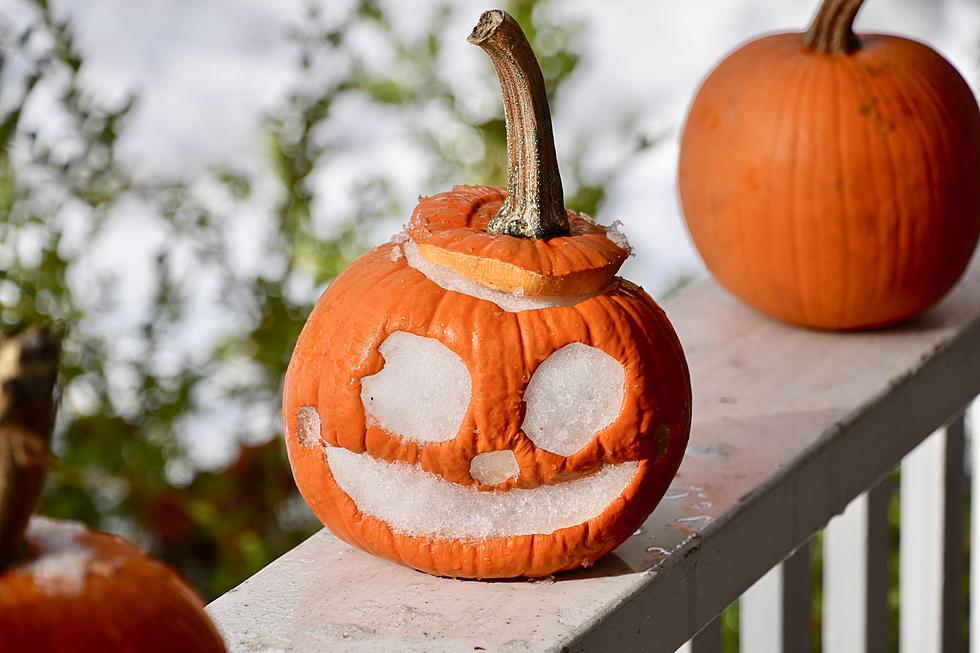 Fort Collins' First Snow This Year Expected on Halloween Night
Photo by Cindie Hansen on Unsplash
According to the National Weather Service, Fort Collins' first snow of the season is expected on Halloween night. So, if you'll be trick or treating, you may want to bundle up. 
Considering last year we got our first snowfall immediately after Labor Day weekend (and were already a few snowstorms deep by the end of October), comparably, this year's been pretty dry here in Northern Colorado. That could change by the end of this week, however.
As of Tuesday, the National Weather Service is reporting that Sunday will be in the 50s, with a chance of showers throughout the day. By night, however, temps will drop to the 20s with a chance of both rain and snow showers. Monday's forecast calls for a mix of rain and snow, too. The National Weather Service hasn't yet reported how much snowfall or accumulation to expect.
Until then, the week will be fairly dry and mild, with the exception of Tuesday. Showers are likely in the afternoon into the evening, with gusty winds. In the Fort Collins and Greeley areas, wind gusts could reach up to 40 mph; 47 mph in Red Feather Lakes and 44 mph in Estes Park.
Wednesday, Thursday, Friday and Saturday are all expected to be sunny, clear, and highs in the upper 50s to upper 60s before the drop on Sunday. You can see the full forecast from the National Weather Service here.
Want to have the perfect Halloweekend in Fort Collins? We can help.
A Perfect Fort Collins Halloween Weekend
Halloween falls on Sunday this year so why not make it a 'Hallloweekend' in the Choice City? We have an itinerary all laid out for you.