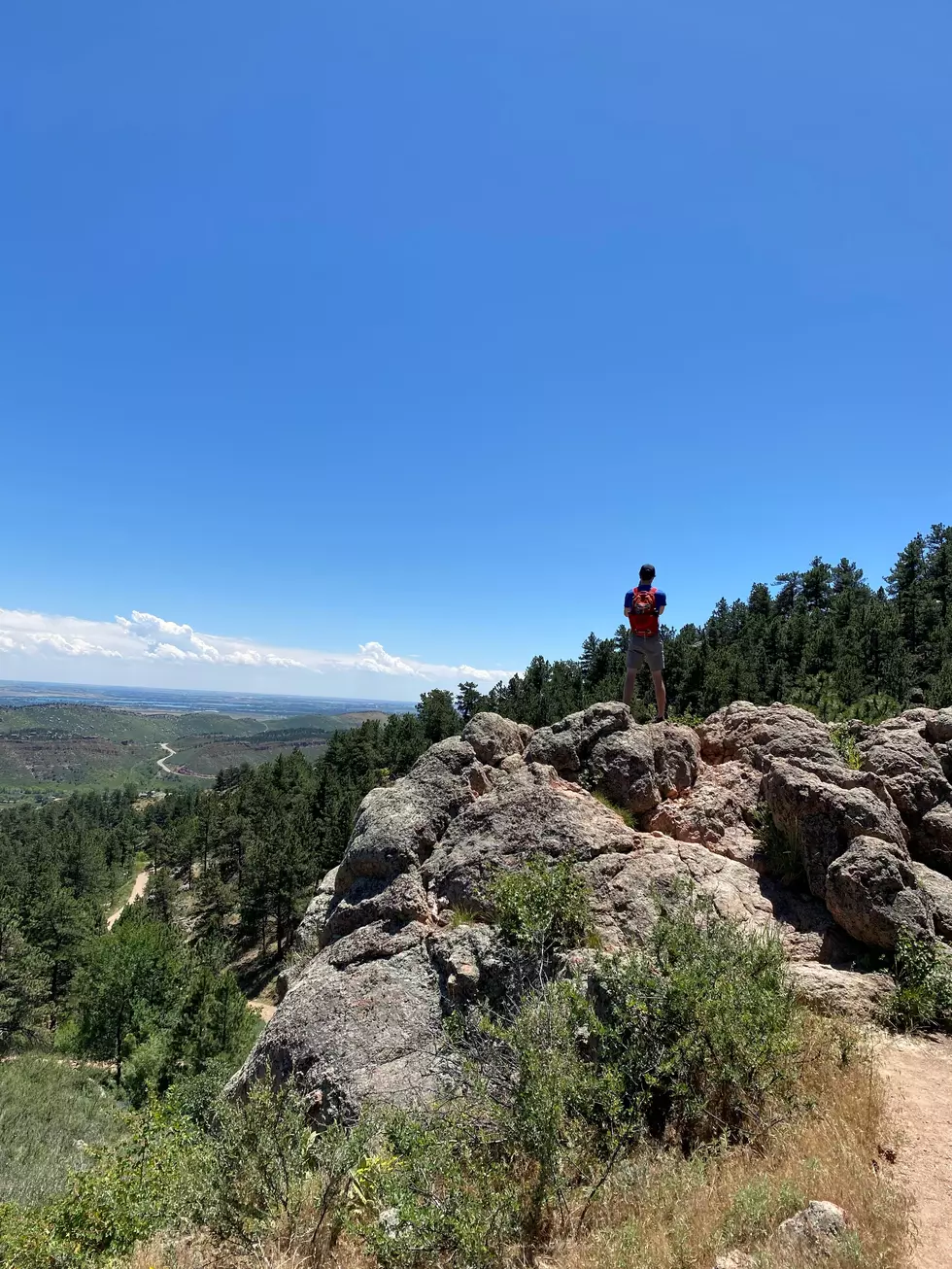 Fort Collins Area Weekend Forecast: 60s and Sunny
Photo by jackson casagrande on Unsplash
After a cooler, cloudier Thursday, the weather will turn around in time for the weekend in Northern Colorado, according to the National Weather Service. 
Rain is expected in the Fort Collins area late Thursday, and there is a possibility of light snow, too. But, we're in the National Weather Service's area of 'uncertainty.'
Friday, however, is expected to be clear and sunny with a high of 60 degrees. Fortunately, both Saturday and Sunday will be the same, with highs in the low 60s. A chance of rain and snow doesn't re-enter the forecast until Tuesday. You can see the full forecast here.
As of right now, it looks safe to plan that hike in Rocky Mountain National Park or bike ride along the Poudre Trail, or just enjoy not being freezing for a little bit.
Top 5 Rated Colorado Hikes