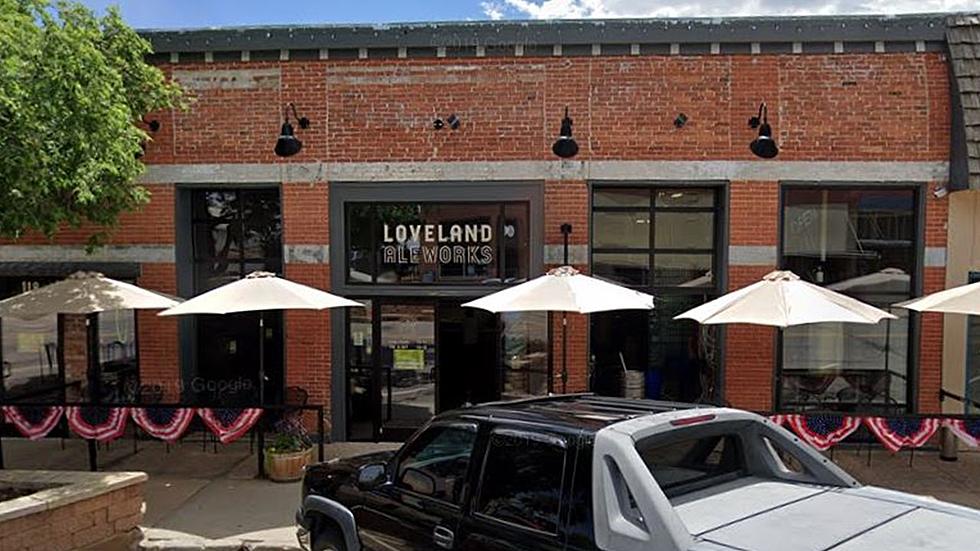 Fort Collins, Loveland Land on 'Top 50 Beer Cities in America' List
Google Maps
The 'Best Beer Cities for Beer Drinkers 2020' list was just released, with Colorado having four of them. Fort Collins nearly cracked the top 10.
The team at SmartAsset.com recently researched and put together their annual list of the top 50 cities in the U.S. for beer drinkers. With the way 2020 has been, it was probably hard to narrow it down to only 50.
They looked at how much a pint of beer costs in a given city, the number of bars and breweries per 100,000 in that city, among other factors.
Denver made the top 10, coming in at #6 with an overall score of 97.
Boulder is at #38 with a score of 83.46.
Beating out Boulder is Fort Collins. The Choice City has a score of 89.53 and ranks at #12.
The Sweetheart City can be proud as well, with Loveland ranking at #45 with a score of 80.39.
[Source: BroBible.com]
Enter your number to get our free mobile app
Breweries of Loveland