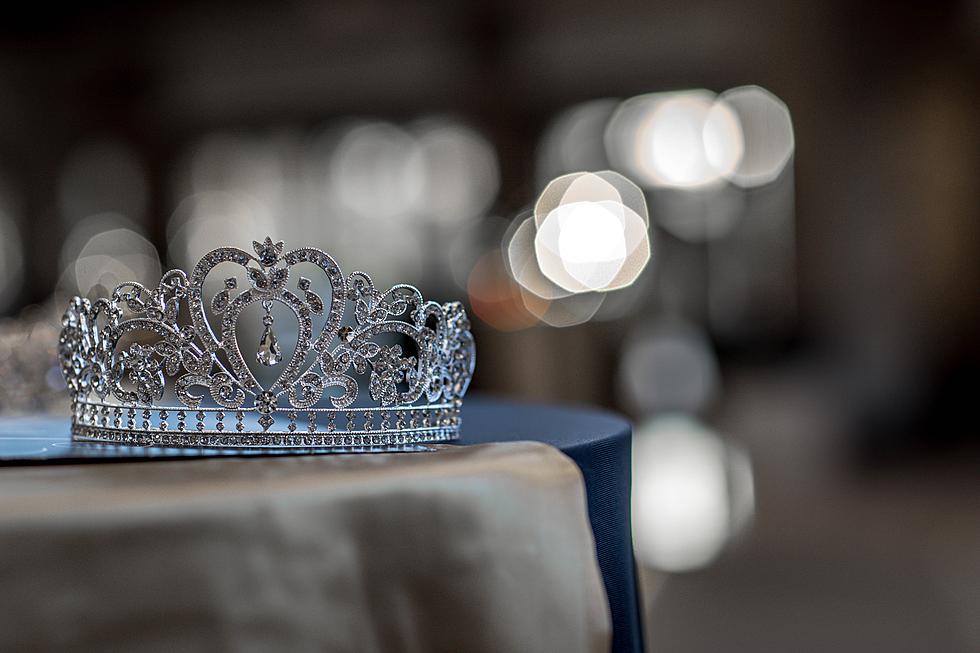 Former Jersey Girl Turned Loveland Comic Crowned As Ms. CO Senior
Church of the King/Unsplash
You're never too old to try something new, and one Northern Colorado resident has just proved that in a very special way.
Meet 73-year-old Jeanne Nott of Loveland, who was just crowned as Ms. Colorado Senior.
Ms. Senior America is the world's first and foremost pageant to emphasize and give honor to women who have reached the "Age of Elegance", a.k.a women 60 years of age and older.
The 27th annual Ms. Colorado Senior America Pageant, the statewide pageant affiliated with Ms. Senior America took place on Oct. 23 in Parker at the PACE Theater, where Nott was crowned.
"I was turning 73, I turned last month, and I got to thinking," Nott said, according to the Loveland-Reporter Herald. "You know, I've gotta do something different, especially after the pandemic and just sitting around. And this gave me something. I actually signed up for 2020 but that was postponed, so I had a lot of time to think about it and it took up a lot of time buying jewelry and gowns and things like that. And it was excellent, excellent therapy."
A pageant is typically broken into different categories; for the talent portion of the competition, Nott competed doing what she does best - telling jokes.
Nott shared that her talent, which is stand-up comedy, was a talent of hers long before she got involved with the pageant.
"This is my thing—I walk in and people greet me and they're so warm and friendly," Nott told the Reporter-Herald. "You know, one day I walked in and a lady, she acted like she was my best friend, and I asked, 'Do you know who I am?' And she said 'No honey, but if you go to the front desk they'll tell you!' That's part of my routine."
When she isn't performing at pageants, you can find this Northern Colorado comedic sensation (if you ask me) telling jokes and putting smiles on people's faces at senior centers and retirement communities; Nott said this is something that she initially got into while she was a board member at one of these establishments, and decided one day that she was going to take a crack at telling some jokes.
"They loved it. I saw how they changed from just sitting there not doing anything or feeling alone, and I thought 'You know I'm going to do that,'" Nott told the Loveland Reporter-Herald.
"My jokes are stories of things that I've gone through because I am a senior, I always tell people that it's very easy to be a senior comedian because I never have to write new material!" she laughs. "But I do. They like jokes about marriage, they like jokes about doctors, because that's one place they go a lot."
Nott is originally from New Jersey and eventually moved to Denver; her husband, a former political science professor at Colorado State University, then ultimately ignited her move to Loveland several years ago.
Now that she's been crowned as Ms. Colorado Senior America, Nott will now compete in the Ms. Senior America Pageant slated for next September in Hershey, PA.
As a fellow Jersey Girl (as well as a self-proclaimed comedian), this just might be my sign - one I never knew I was looking for - to sign myself up for a pageant one of these days.
Read more about Nott and her background via the Loveland Reporter-Herald here.

The Foundry in Loveland: Now & Then
10 Movie, TV Actresses That Lived in Colorado