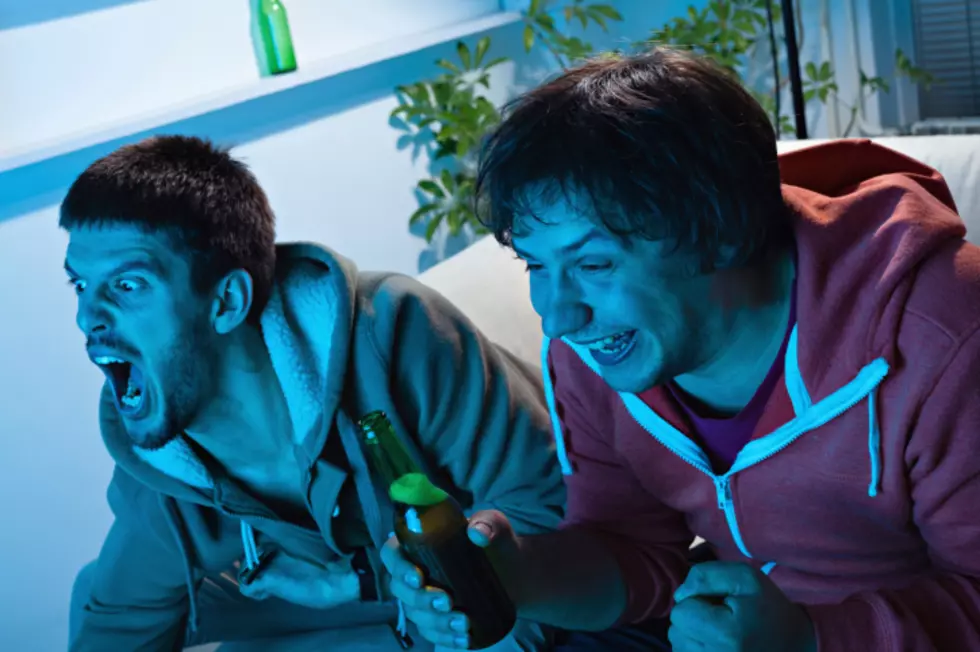 Drinking Games to Play Under Colorado's 'Stay-at-Home' Order
ThinkStock
Governor Polis announced that the entire state of Colorado is now under a 'stay-at-home' order. Luckily, liquor stores are still open, and if you're not a drinker they do sell soft drinks, etc., and there are plenty of streaming services to watch TV shows and movies on. Here are five drinking games to play while you're stuck at home.
The South Park 'Sh-t' Game
Episode one of South Park's fifth season is called, 'It Hits the Fan,' and features characters of the show saying the word "sh-t" 162 times. In this game, you take a sip of your drink of choice every time they say it. Not only is it a good way to break up the monotony of being stuck at home, but you'll be laughing the whole time as well. You can stream the episode on Hulu.
The Office Drinking Game
Here's another fun one to partake in while you're cooped up at home, a drinking game while watching The Office. This one is definitely open to interpretation, but some ideas for taking a drink are every time anyone says, 'That's what she said,' any time Angela mentions her cats or any time Kelly says, 'OMG.' Unfortunately, The Office isn't on any streaming platforms until 2021, but YouTube has plenty of official clip collections for free.
Trailer Park Boys Drinking Game
Here's another fun one that's totally open to interpretation. Trailer Park Boys is a Canadian comedy with a colorful cast of characters. Some ideas of when to take a drink could be any time Jim Lahey uses a "sh-t" analogy, any time Ricky mispronounces a word or totally flubs a common phrase, any time Randy takes off his pants, or any time somebody calls Corey and Trevor dumb. Trailer Park Boys is currently streaming on Netflix.
Enter your number to get our free mobile app
The Funniest Coronavirus Memes & Tweets That Will Get Us All Through This