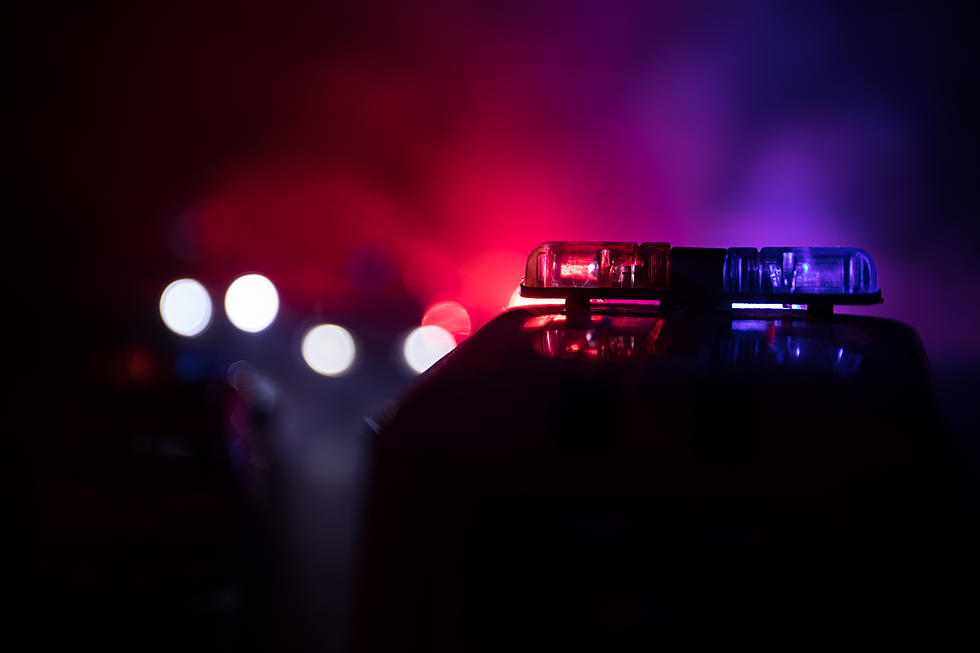 DPD Officer Suspended After 'Optics' of Relationship with Minor
Zeferli/Getty Images
The officer, in his 50's, was investigated after having lunch with a 17-year-old girl after she was part of an investigation.
According to FOX31 Denver, the officer met the young woman who worked at a Famous Footwear store, while he was investigating a theft there. The investigation shows that the 17-year veteran of the Denver Police Department had lunch with the girl and the officer saying,
[From the FOX31 Denver story citing the report:]
[They could]... just get to know each other..

[..and could] develop something later.
According to the investigation, the officer was informed by the store manager that the young woman was 17. The officer had told the girl that he was going through a divorce, and had brought soft drinks to her at Famous Footwear.
According to FOX31 Denver, whose 'Problem Solvers' obtained a copy of the disciplinary letter filed by the Denver Department of Public Safety, the lunch that the two had in July of 2020 at Chipotle, was the focus of the department's investigation; as well as the manager of the store's concern regarding the officer's interest in the young woman.
From the disciplinary letter:
The over-sharing of his personal life with a young woman the age of  one of his own daughters is at best inappropriate and at worst, evidence of an attempt to pursue more than a work-based friendship.
The officer received a 10-day suspension that will be served in two blocks of five days.
Get more on the investigation from FOX31 Denver HERE.
LOOK: The Most Famous Actor Born Every Year
Northern Colorado's Most Puzzling Cold Cases